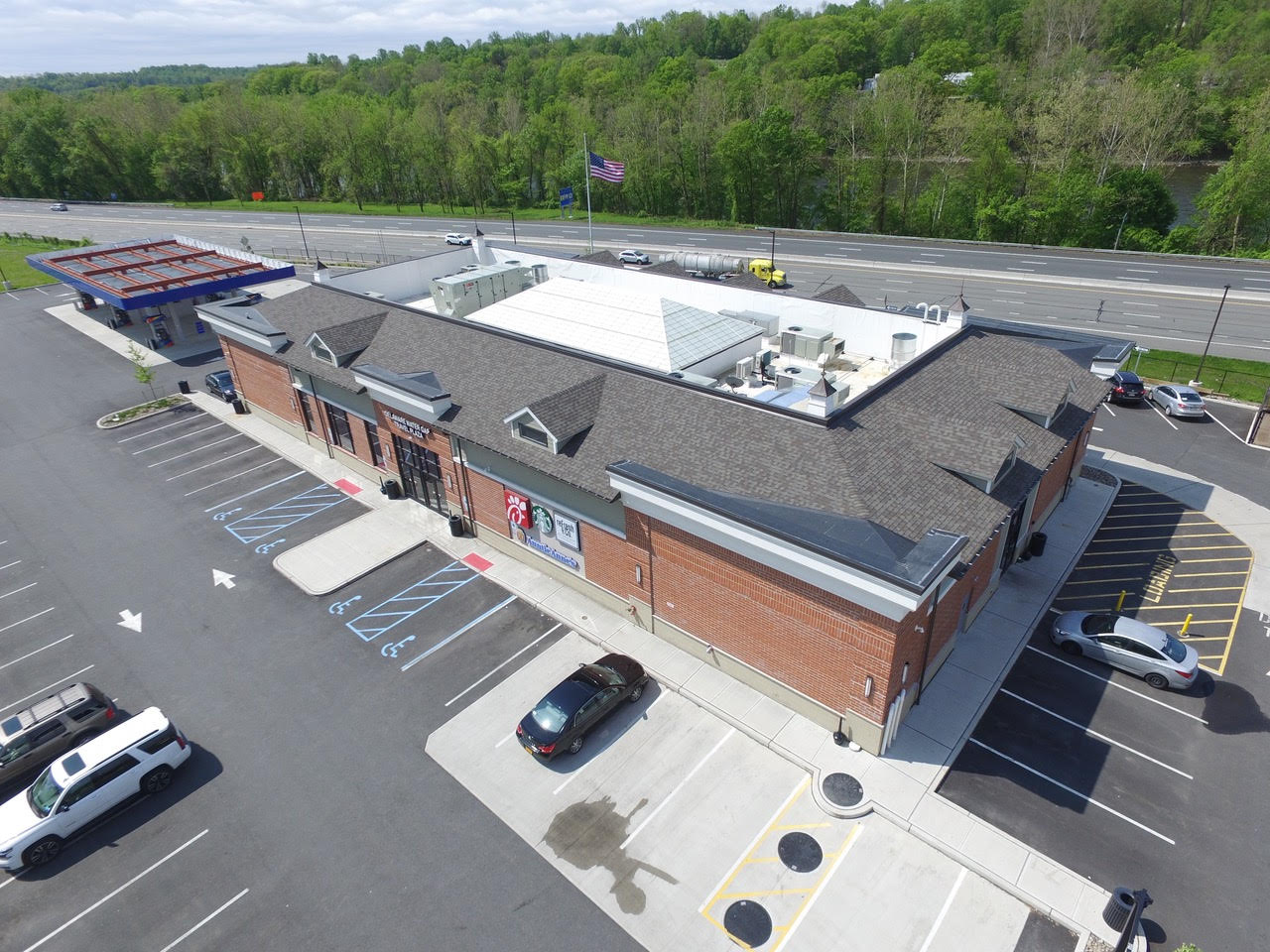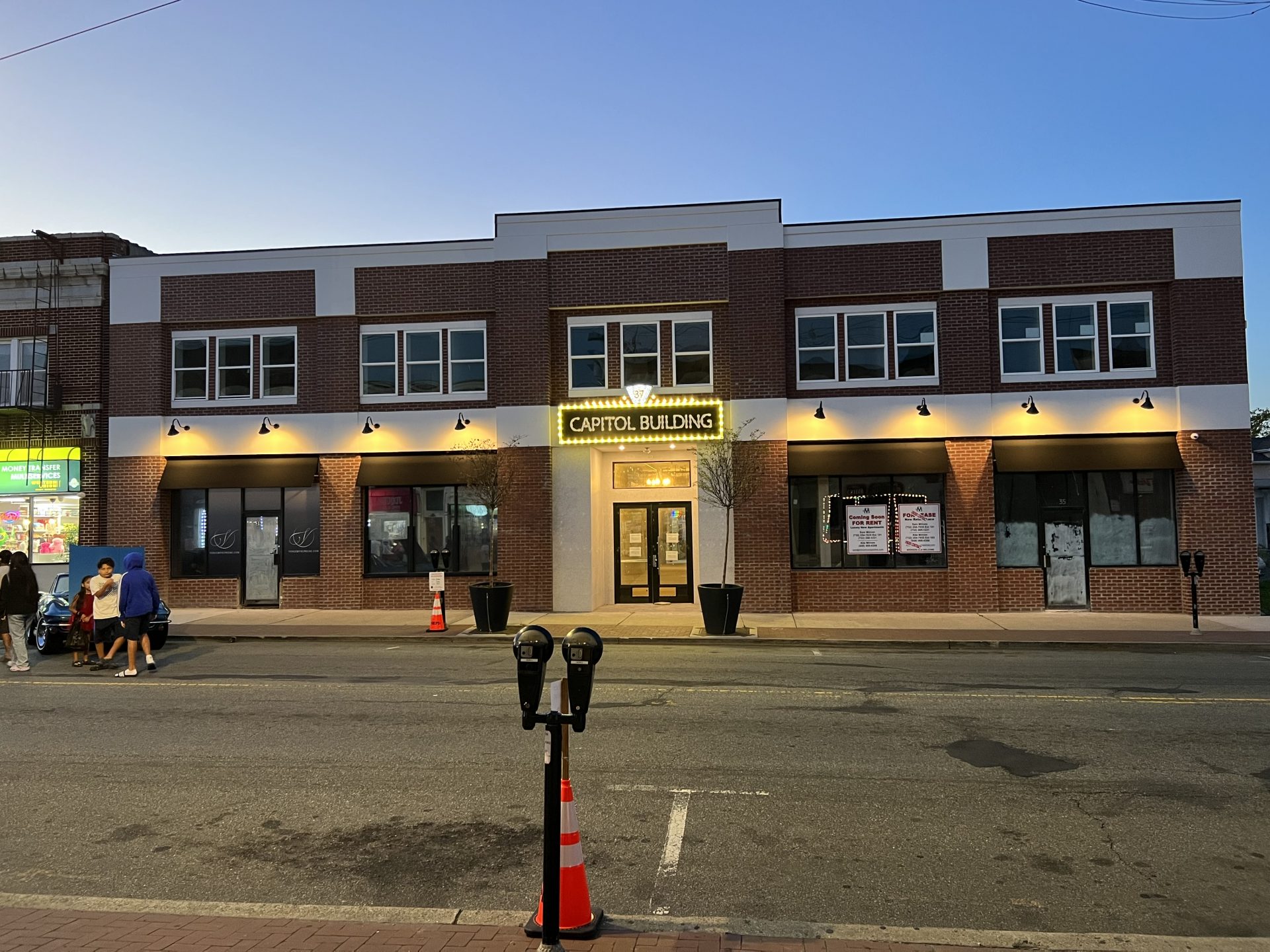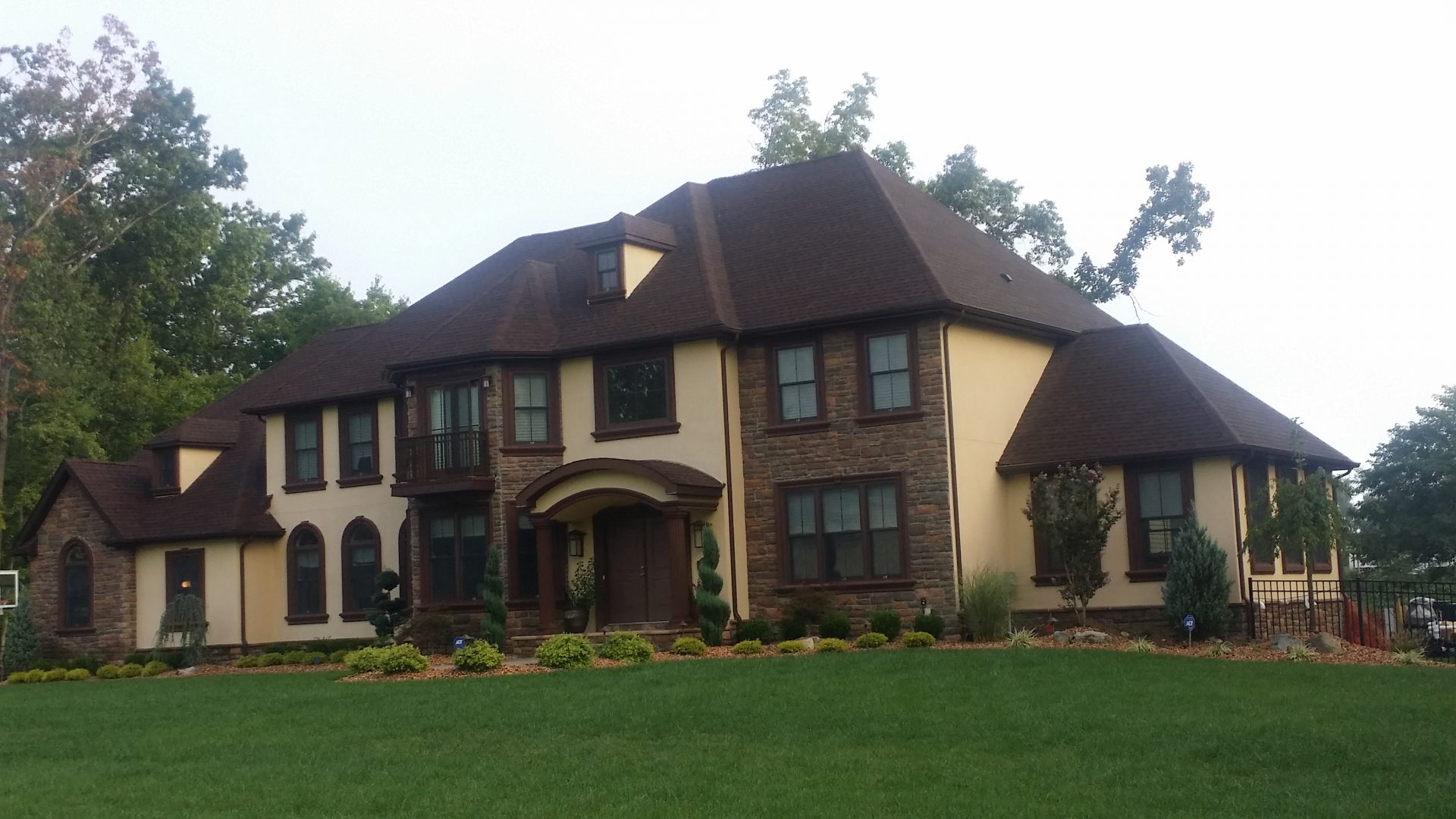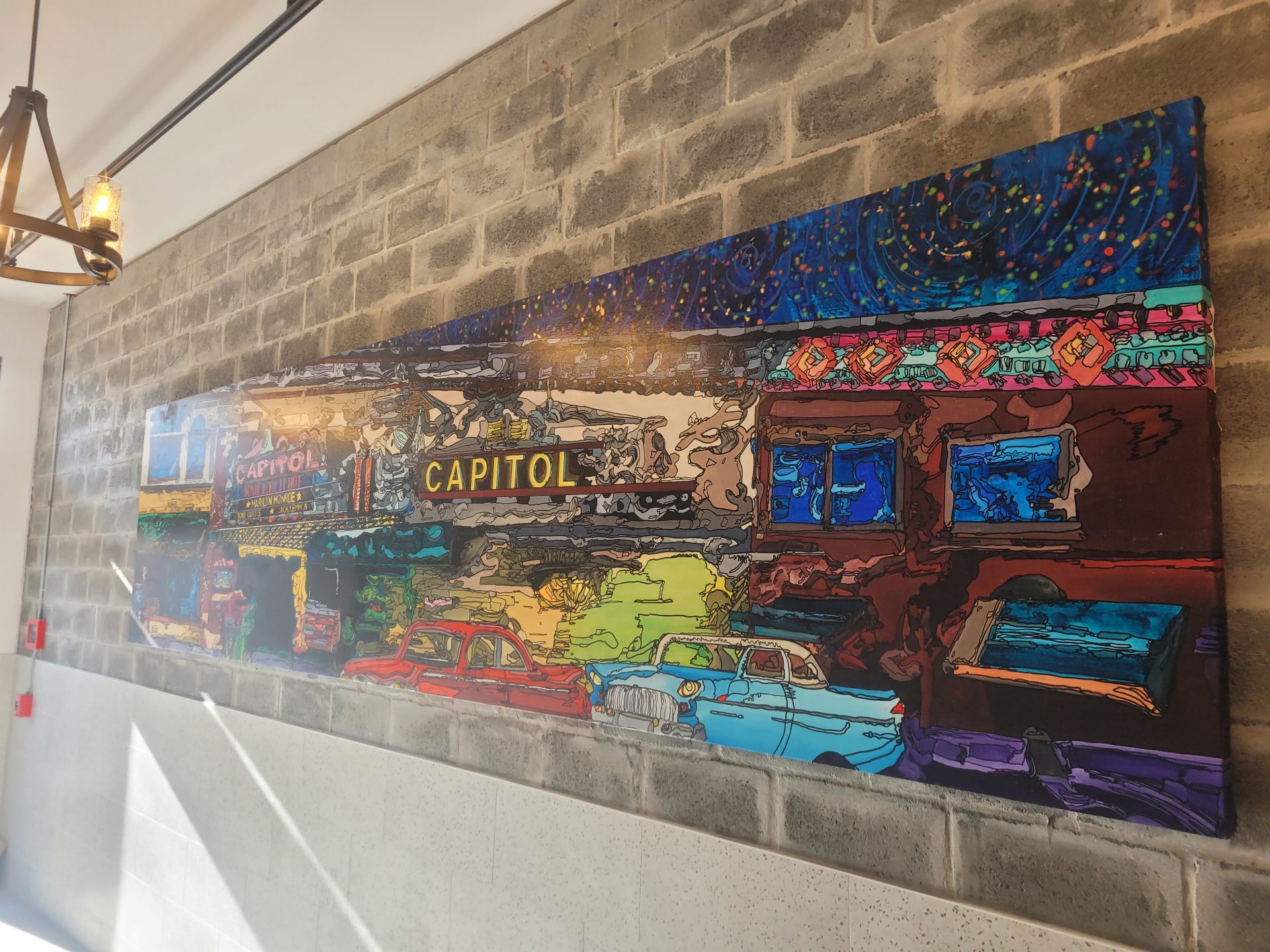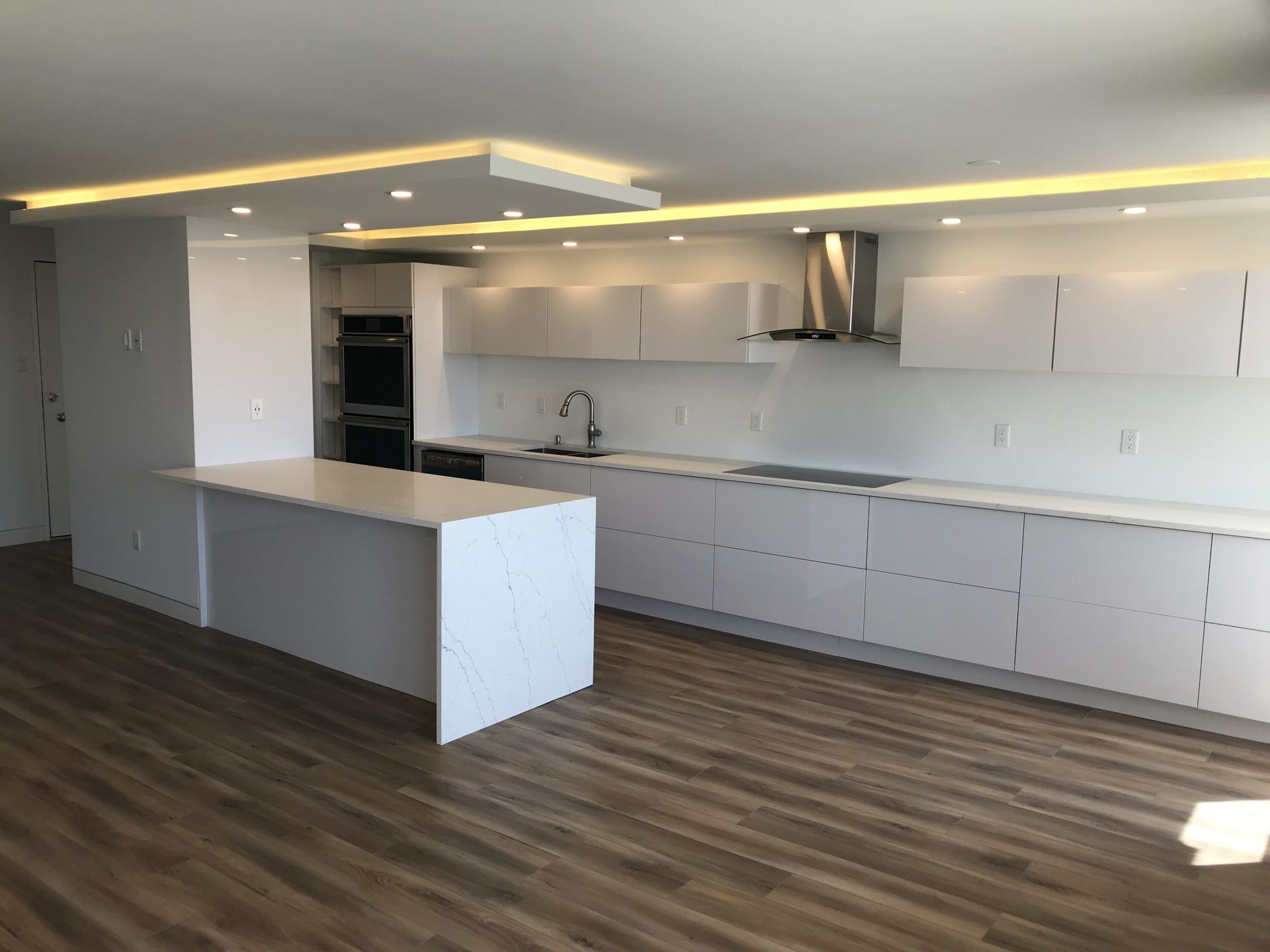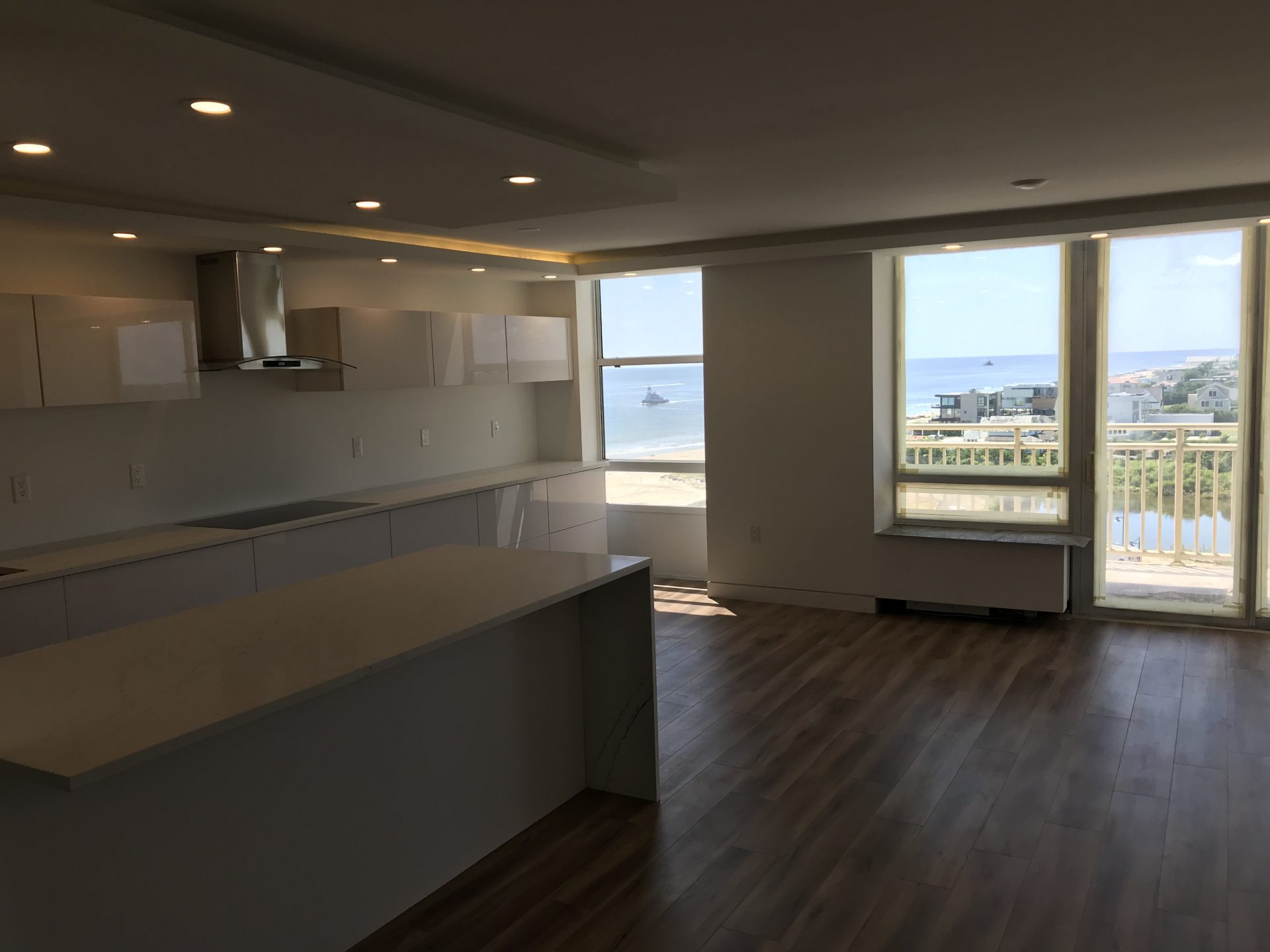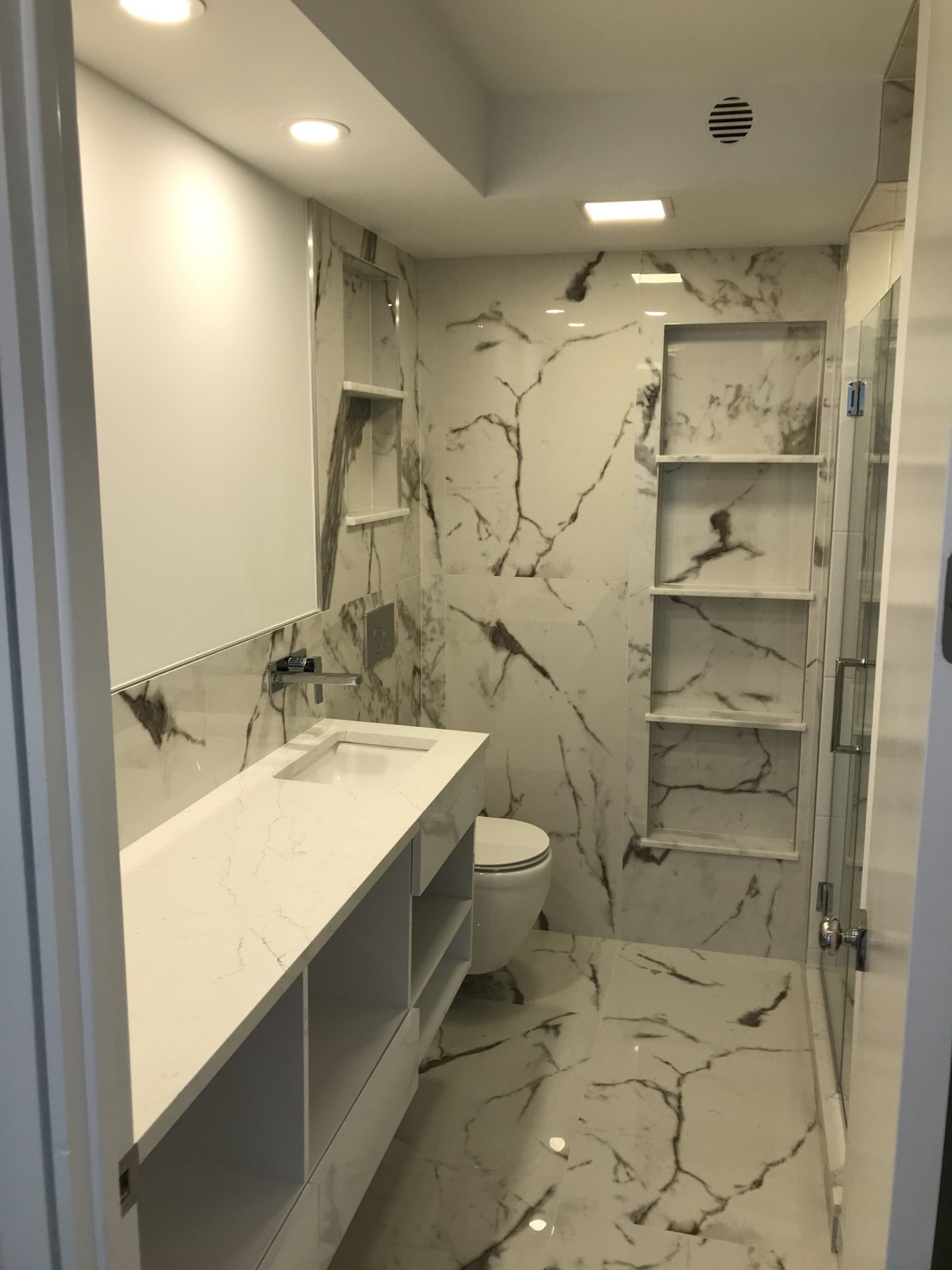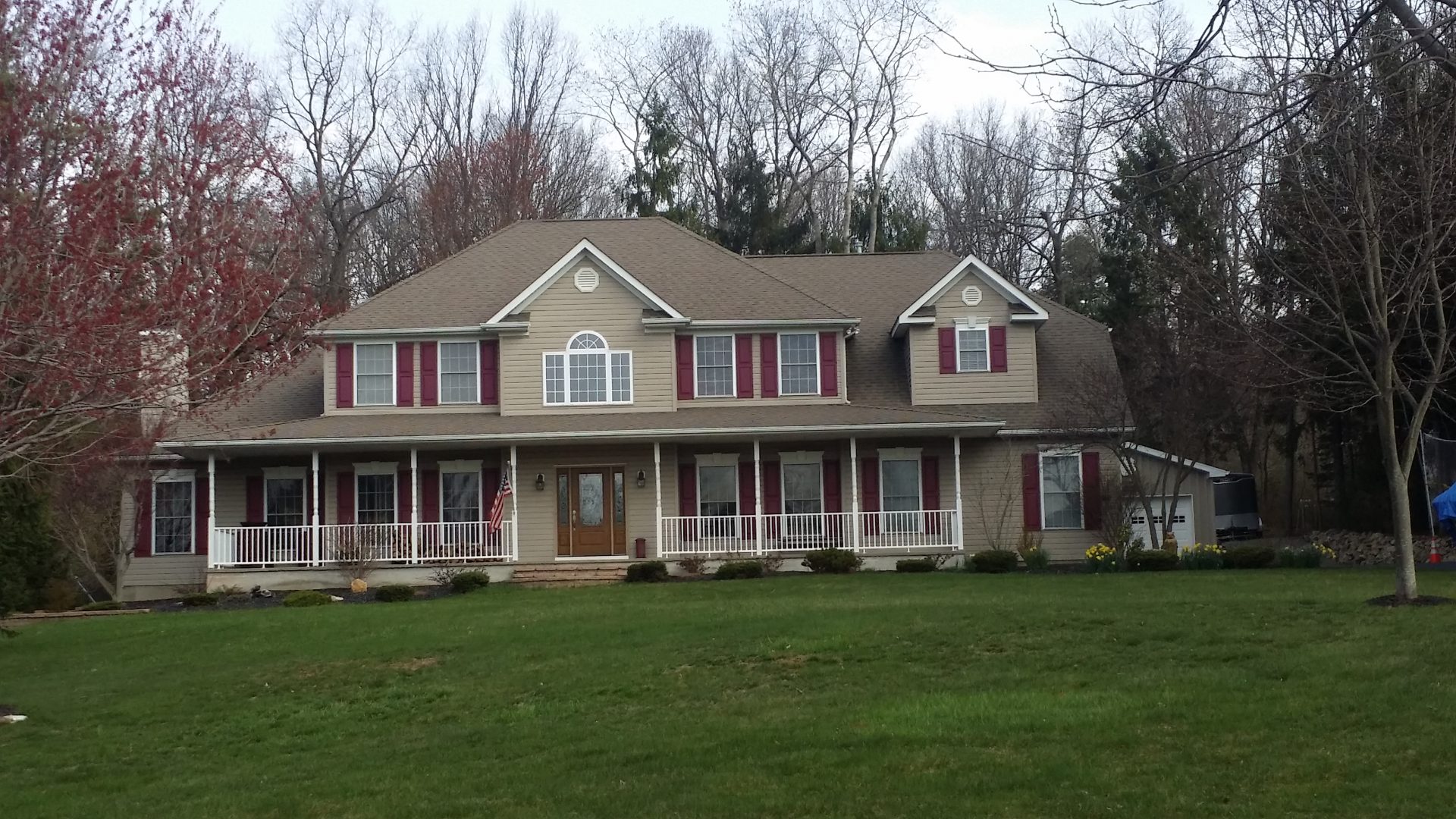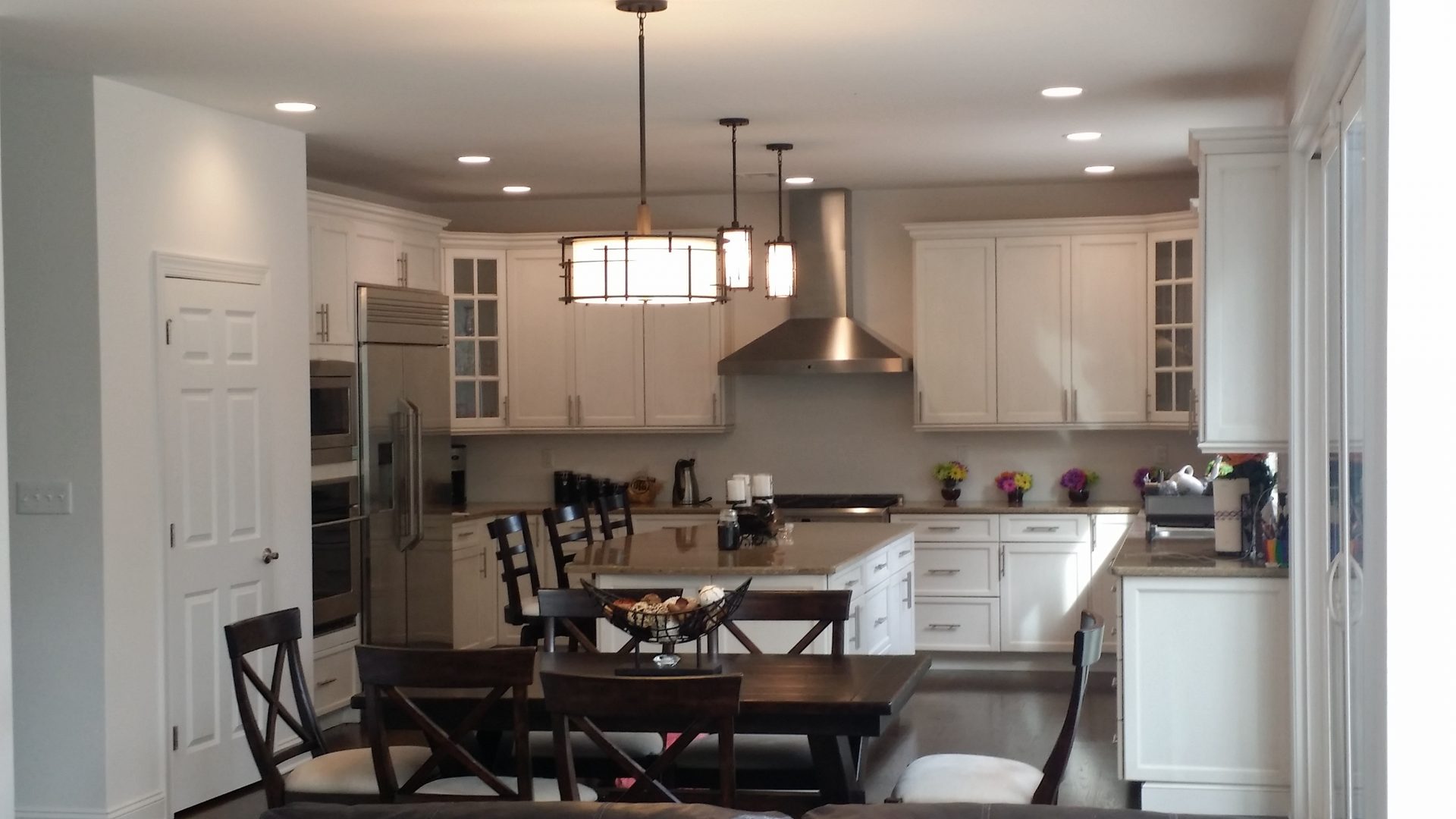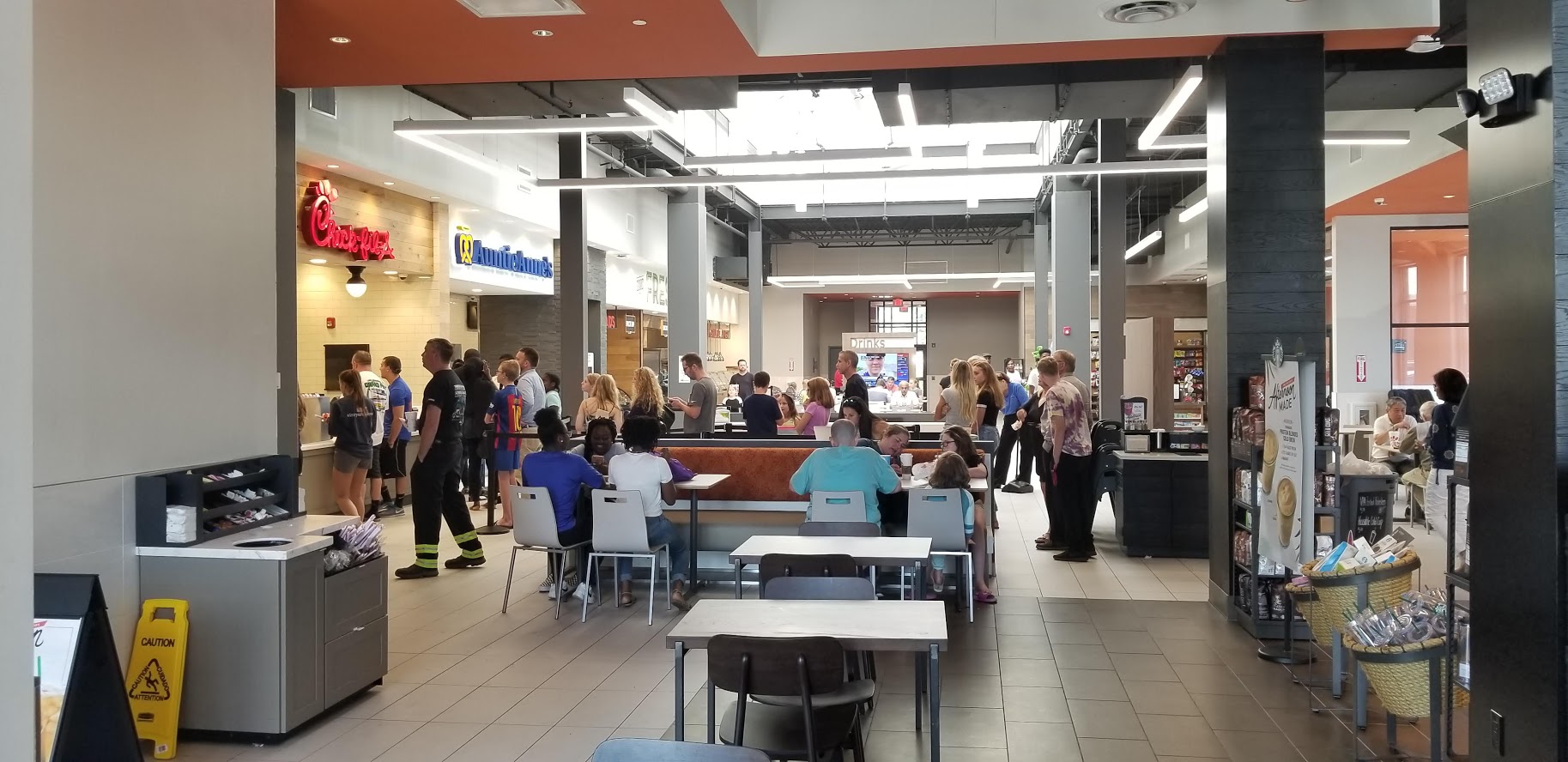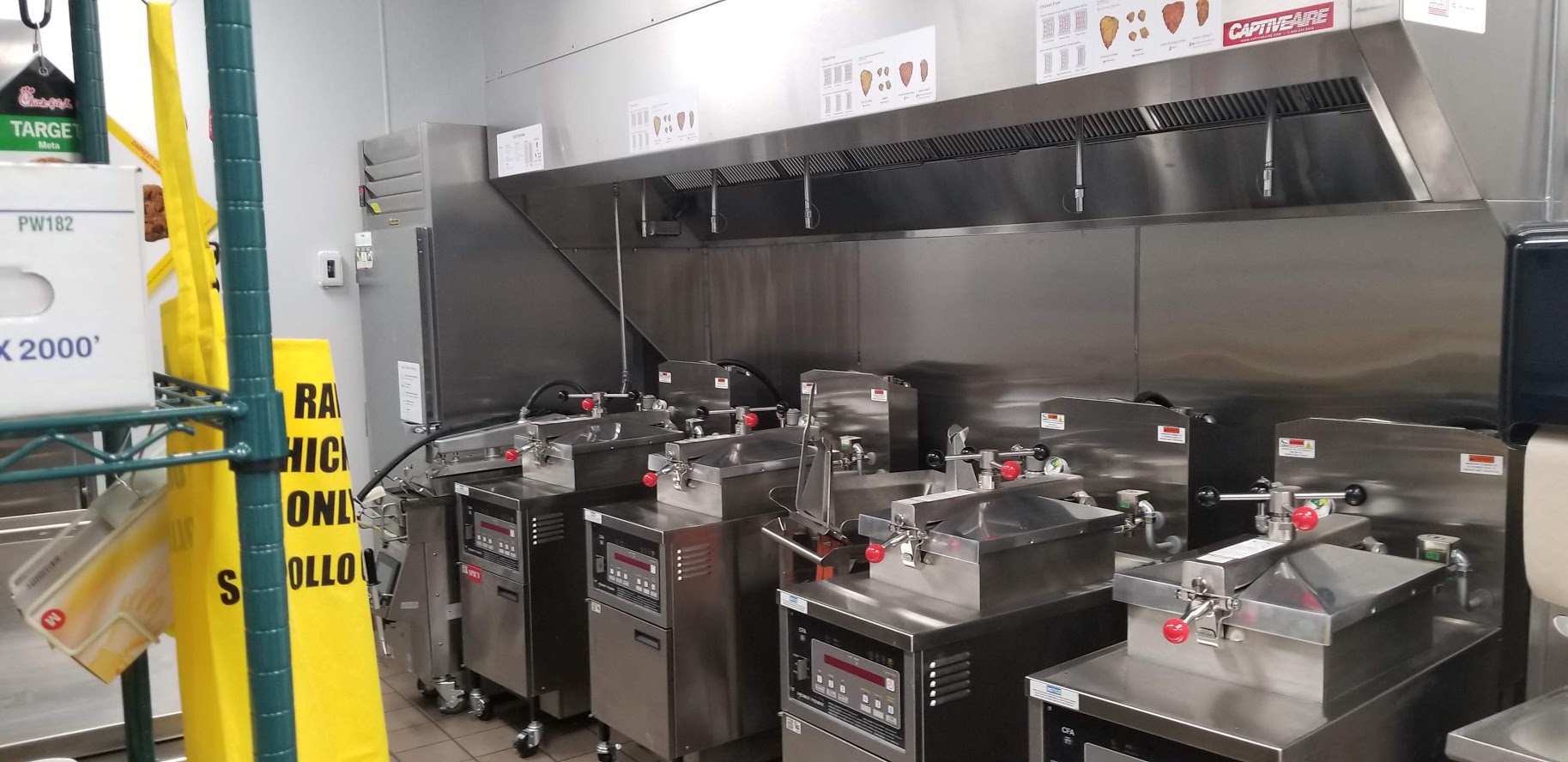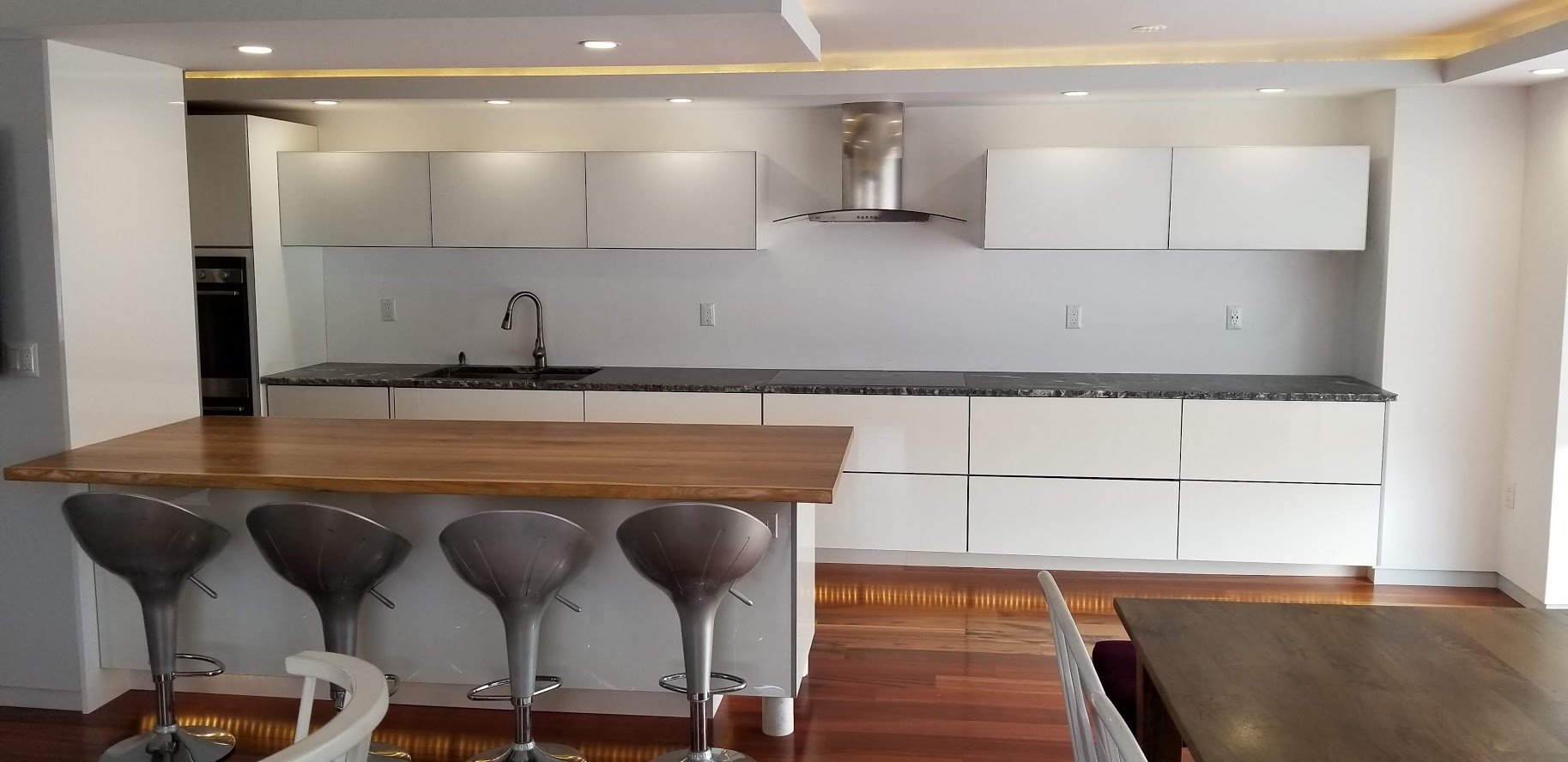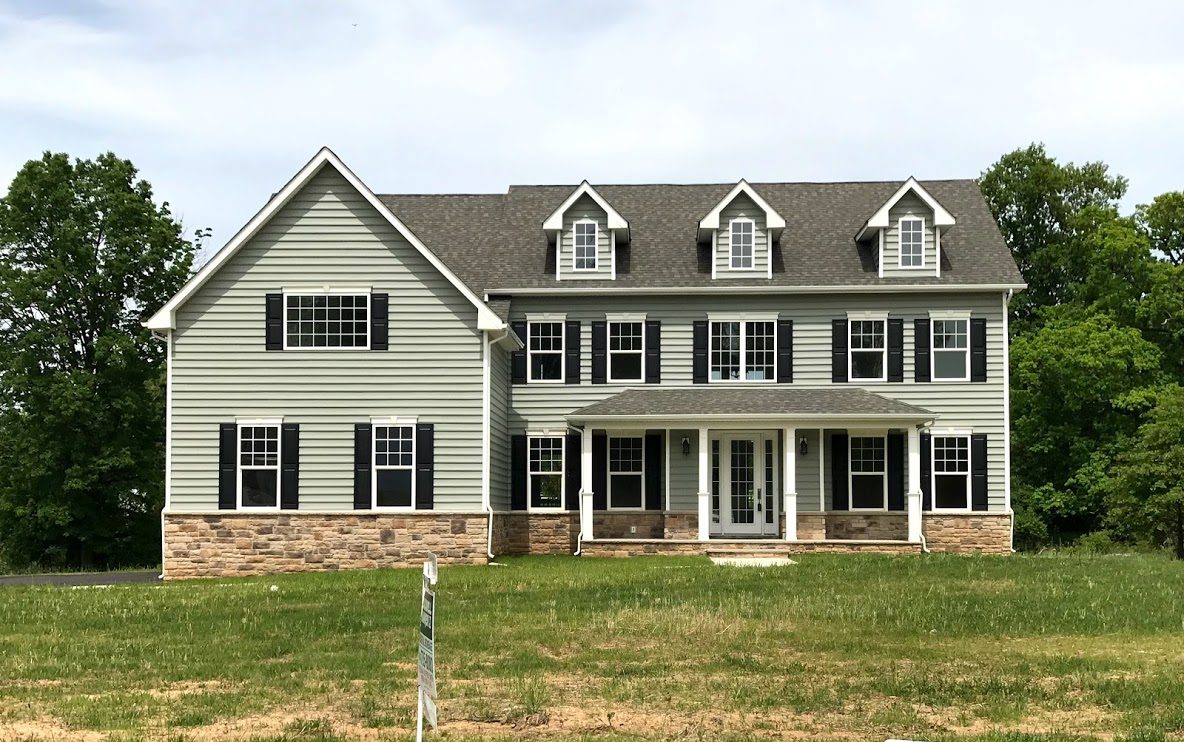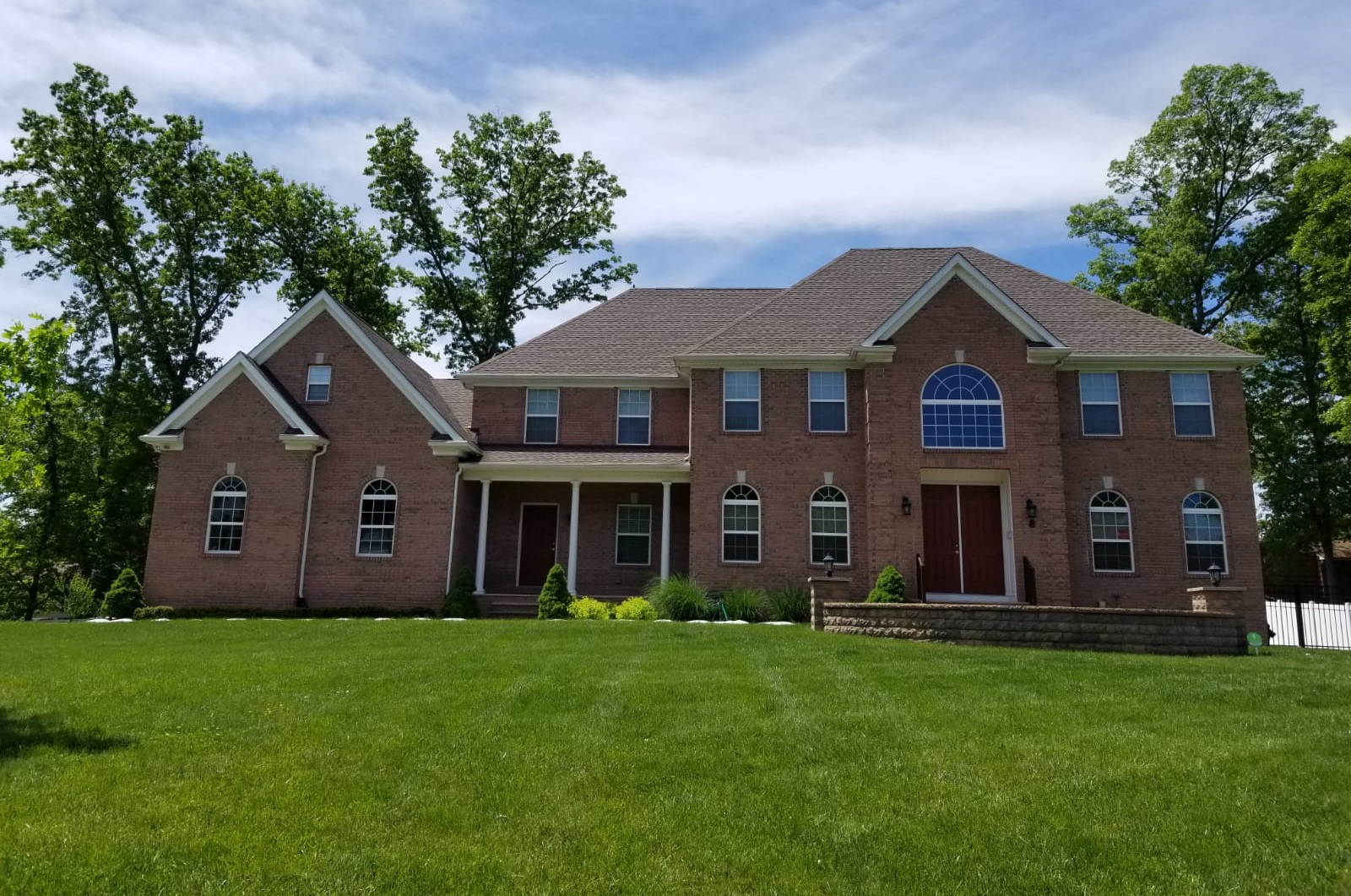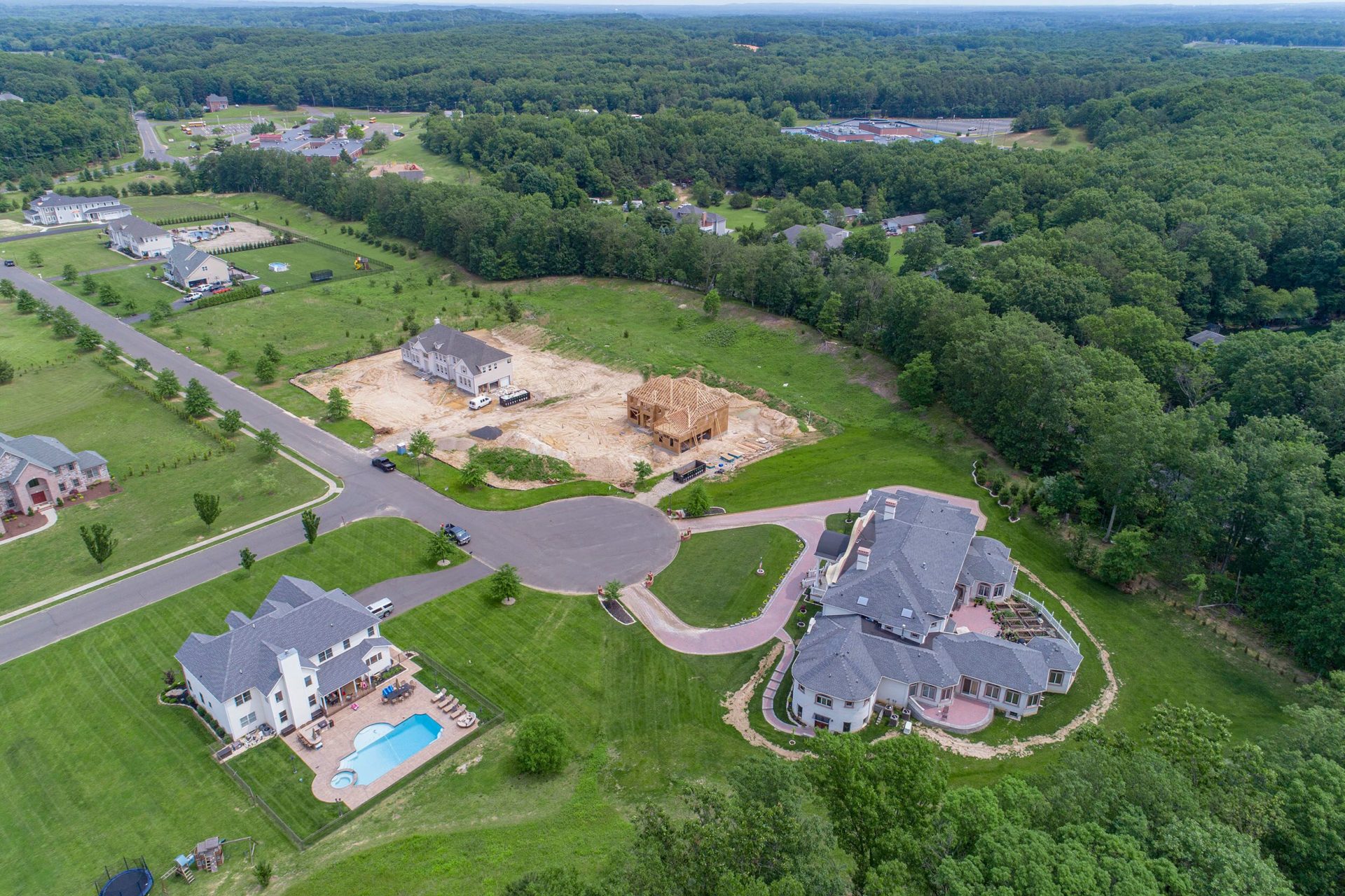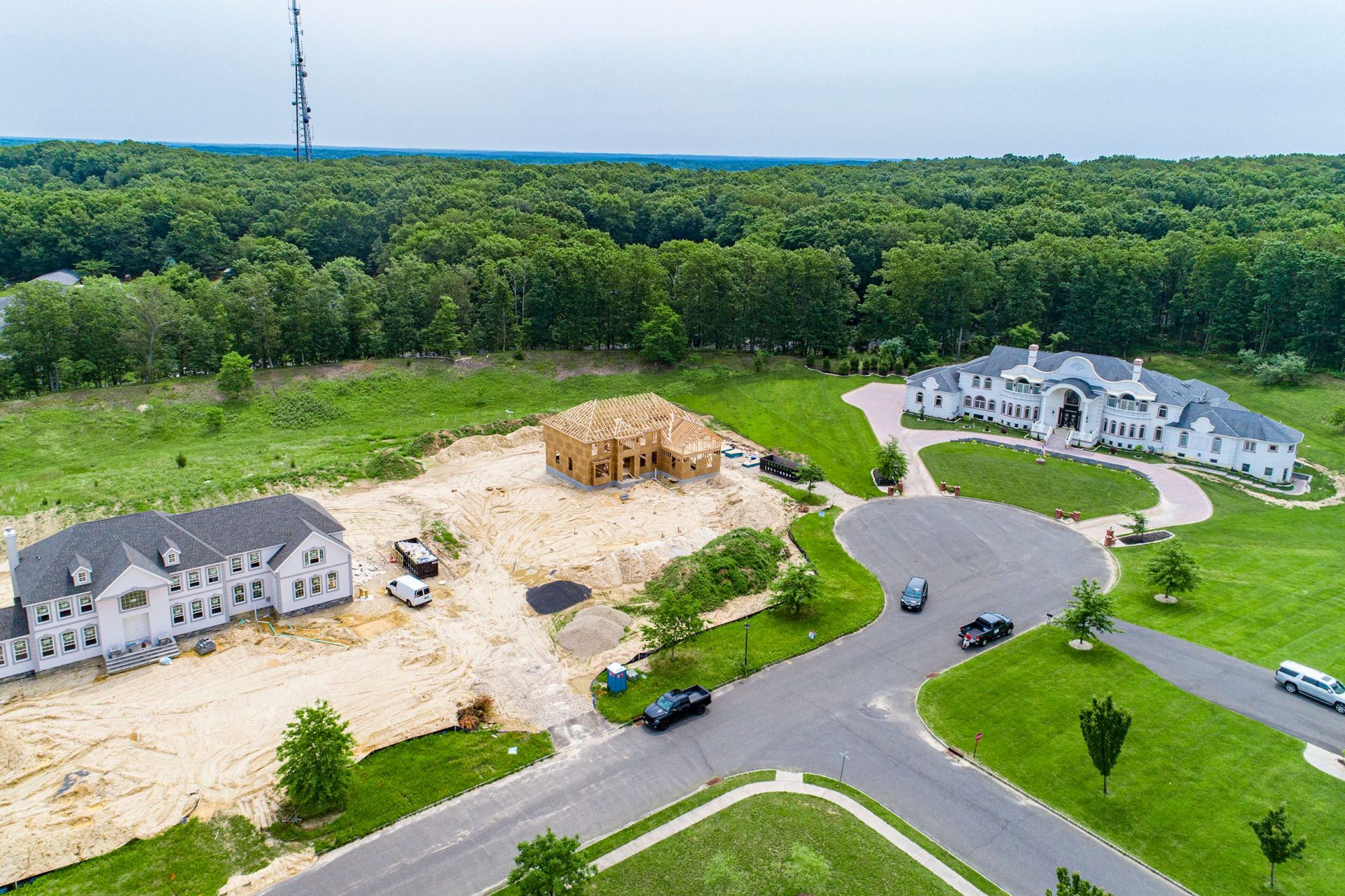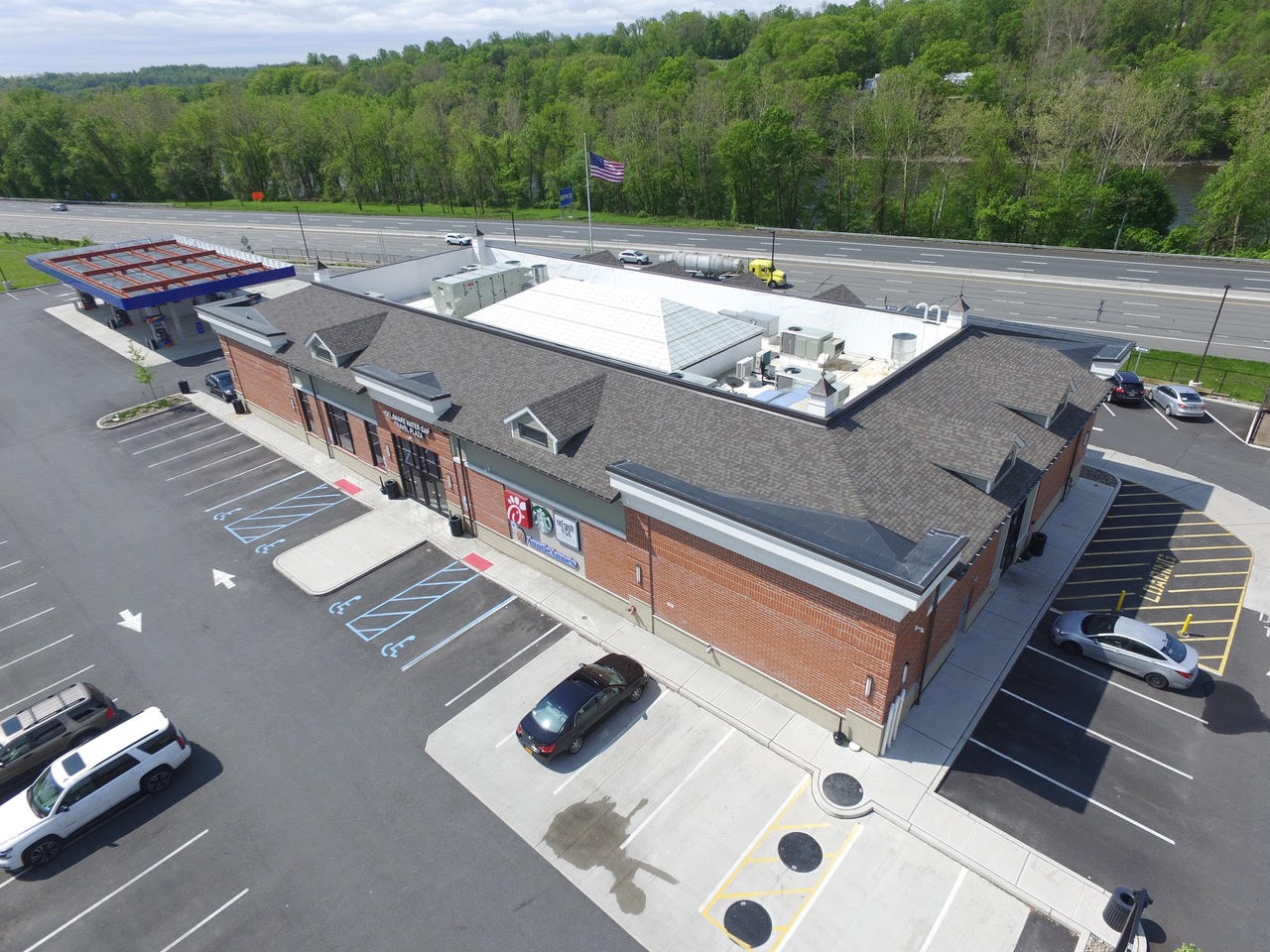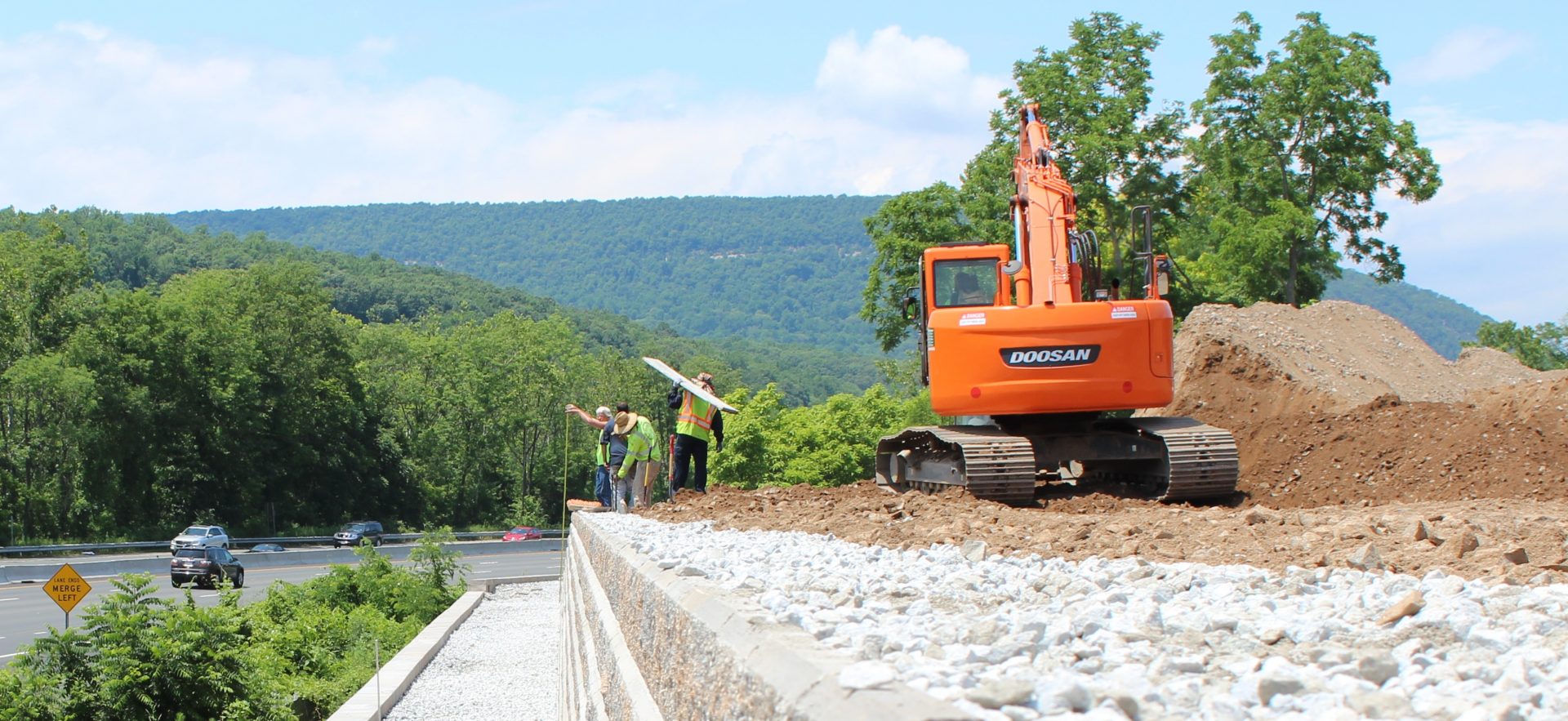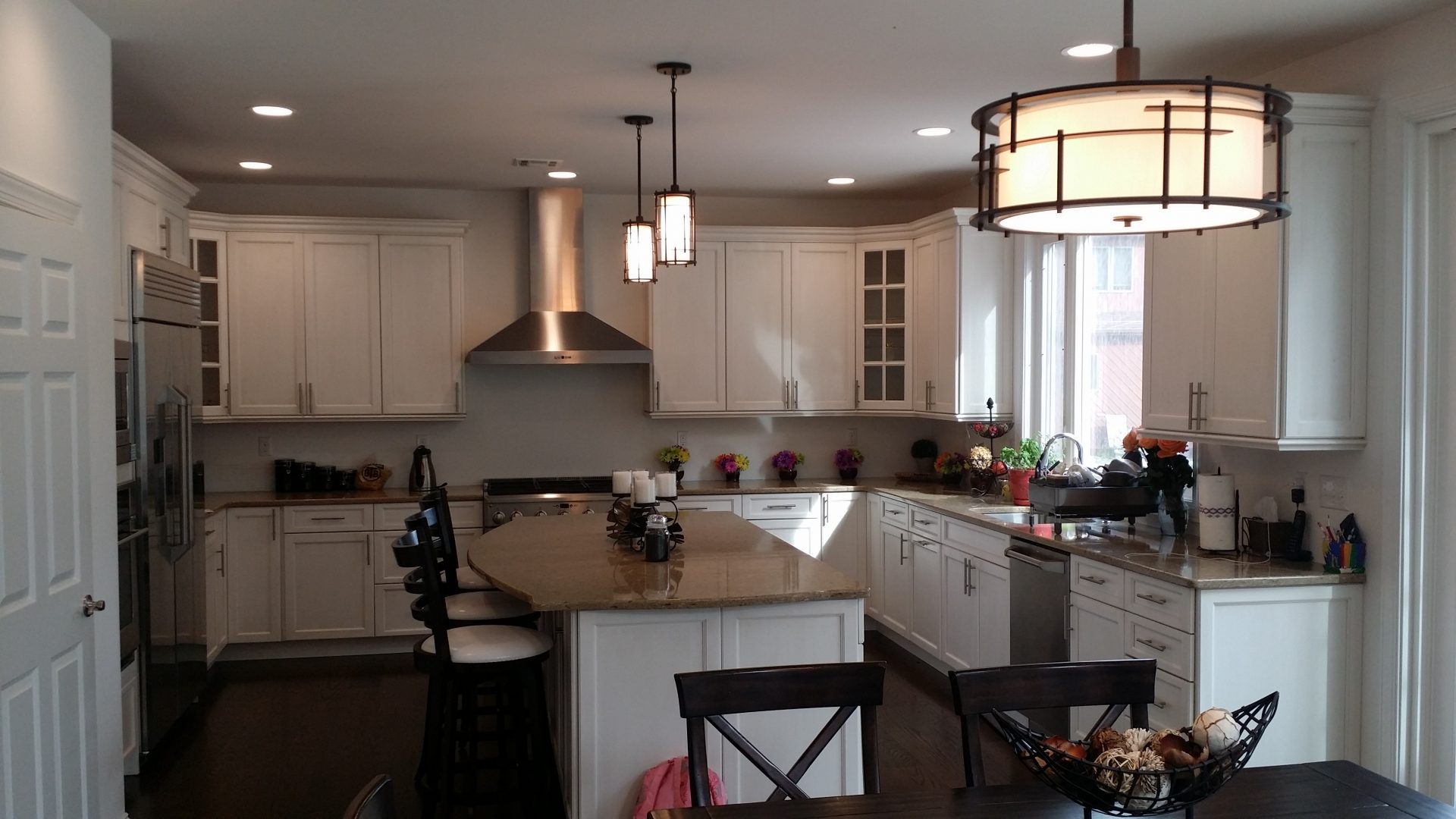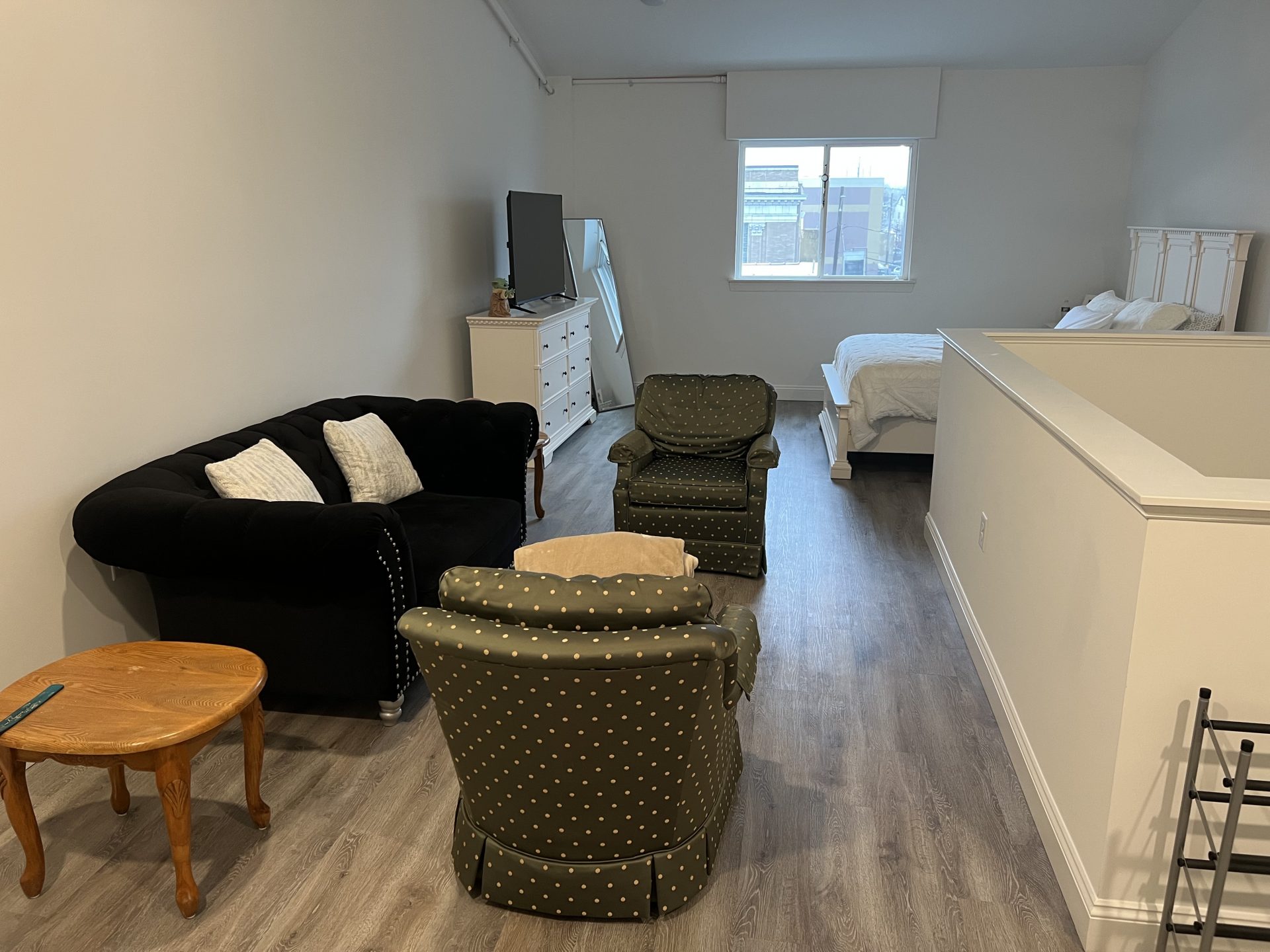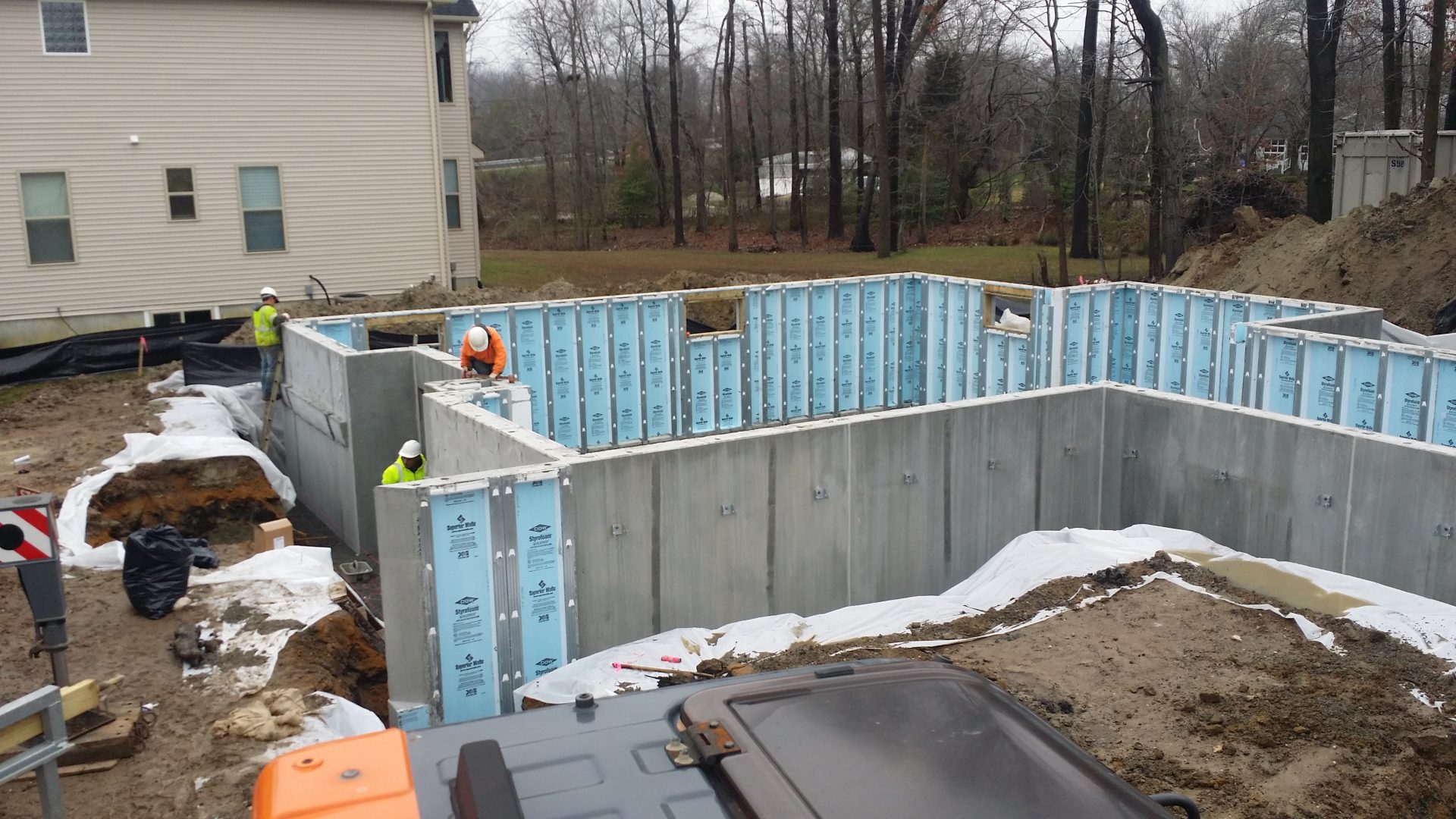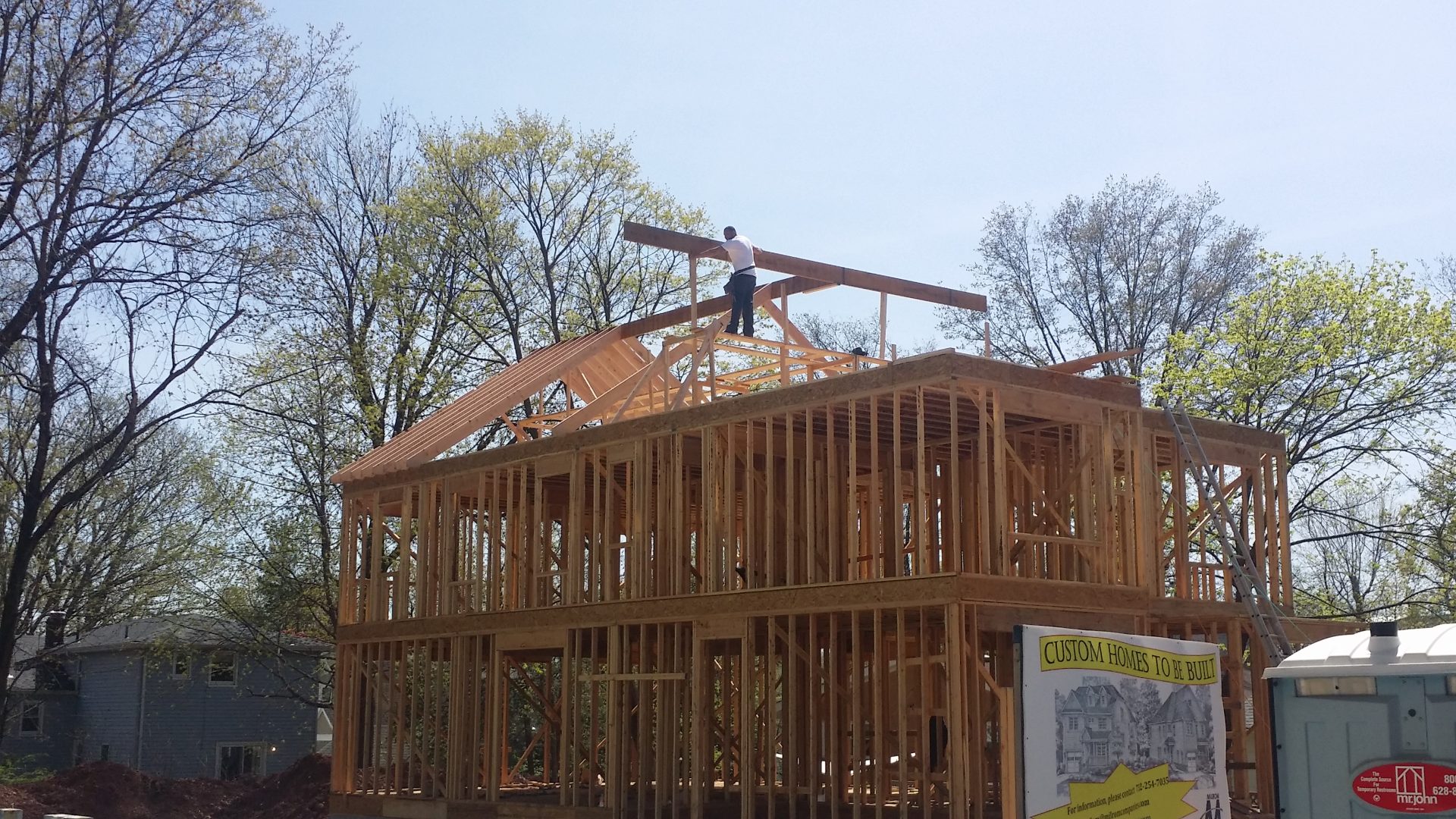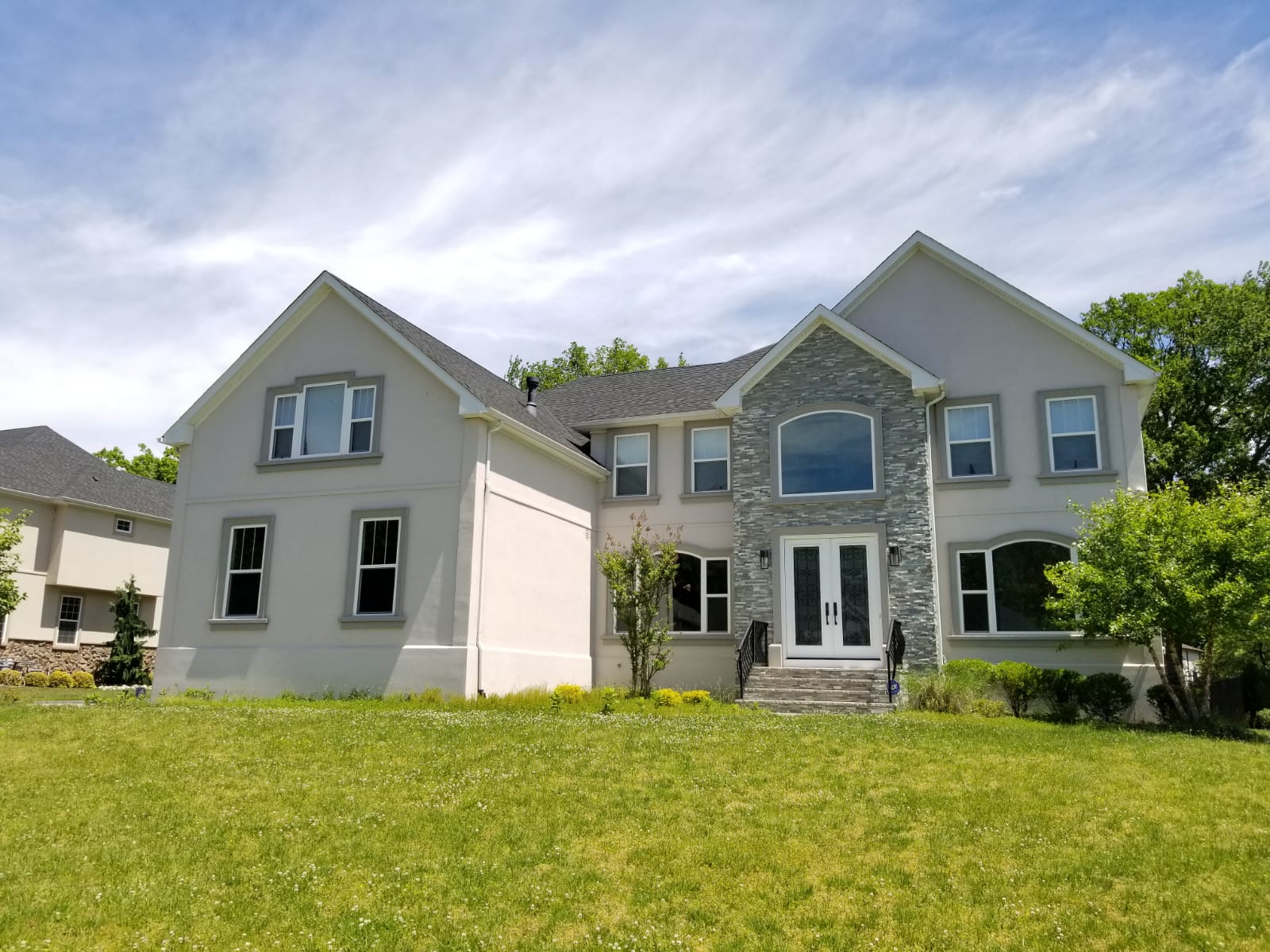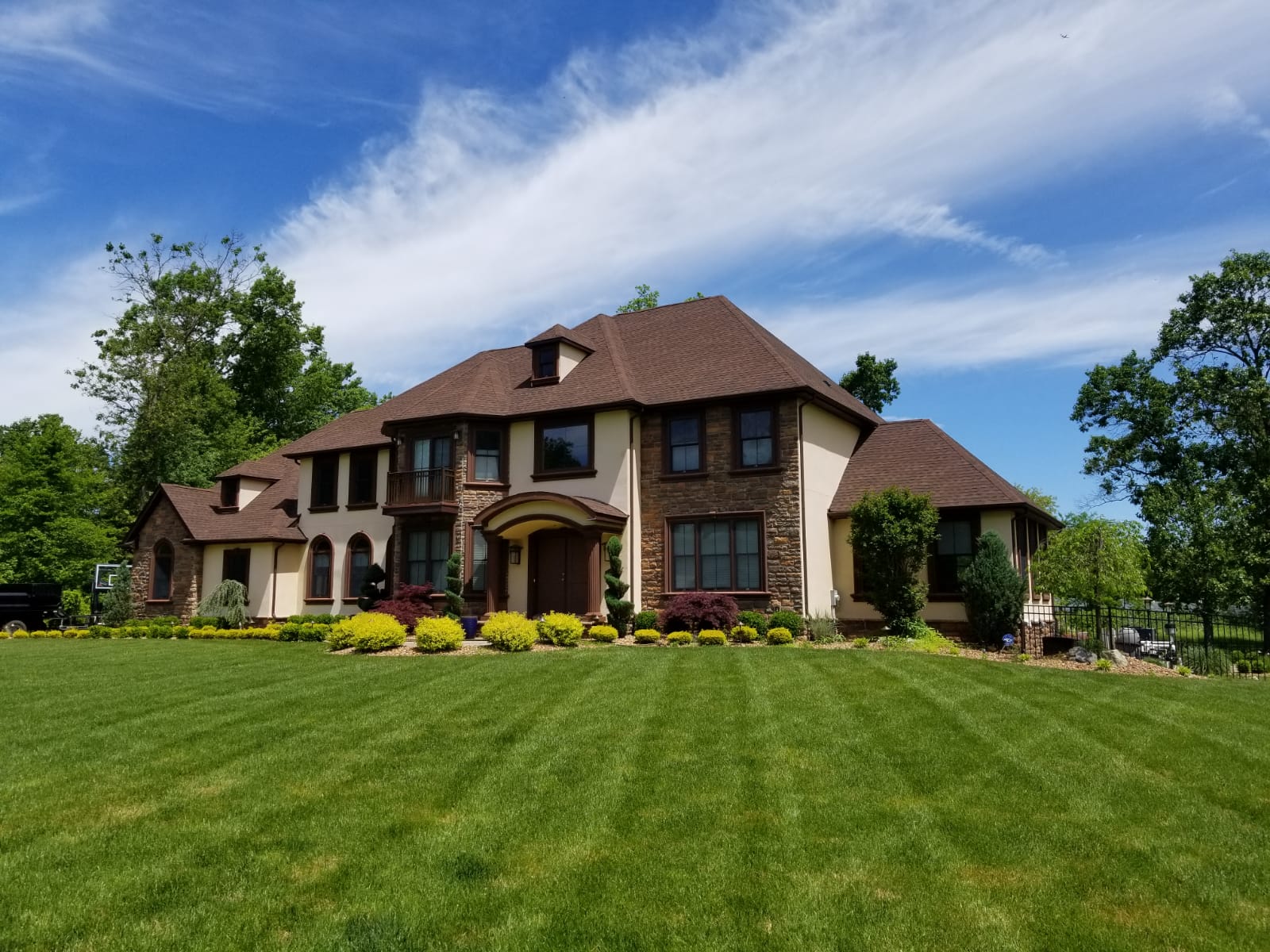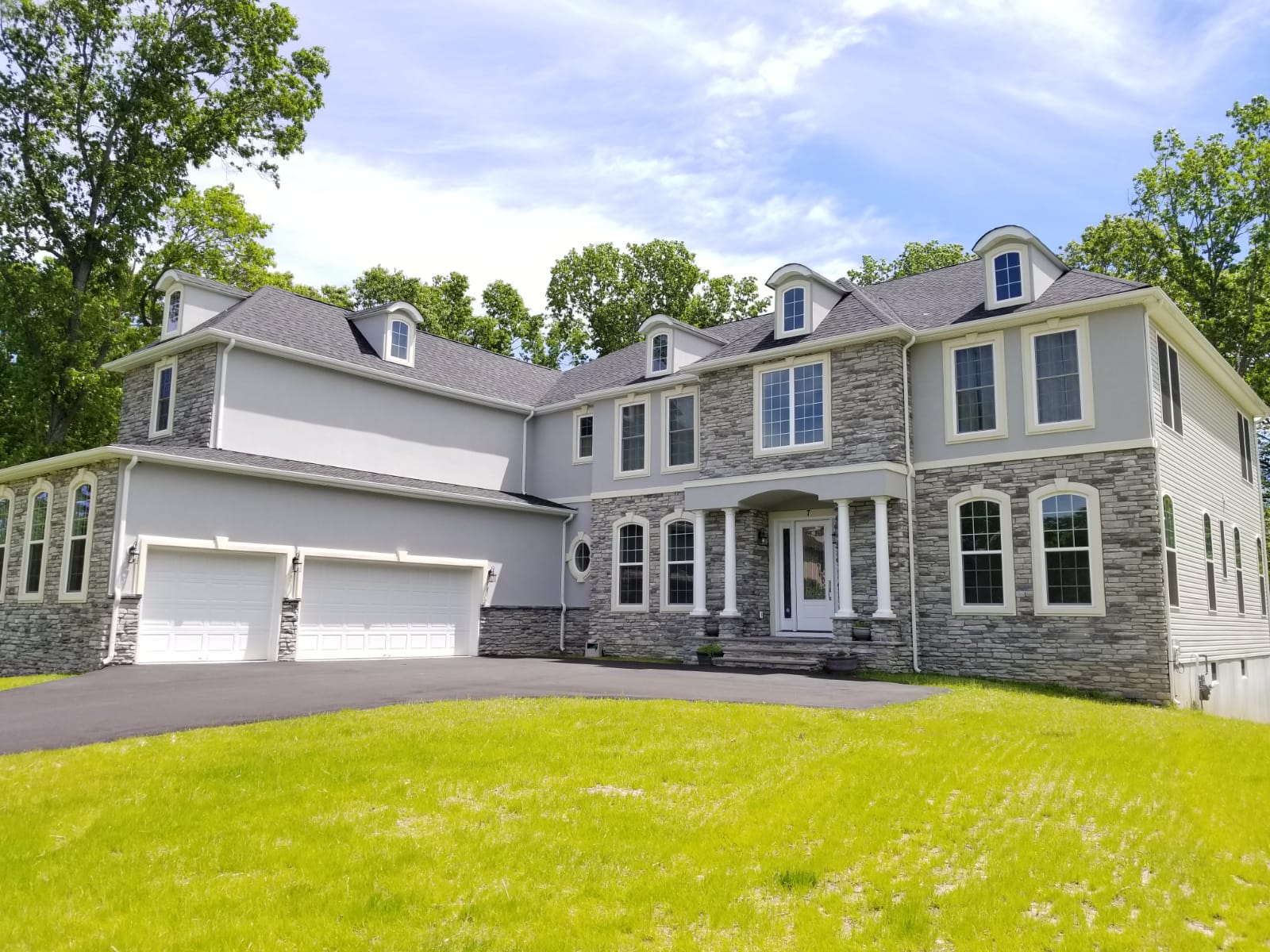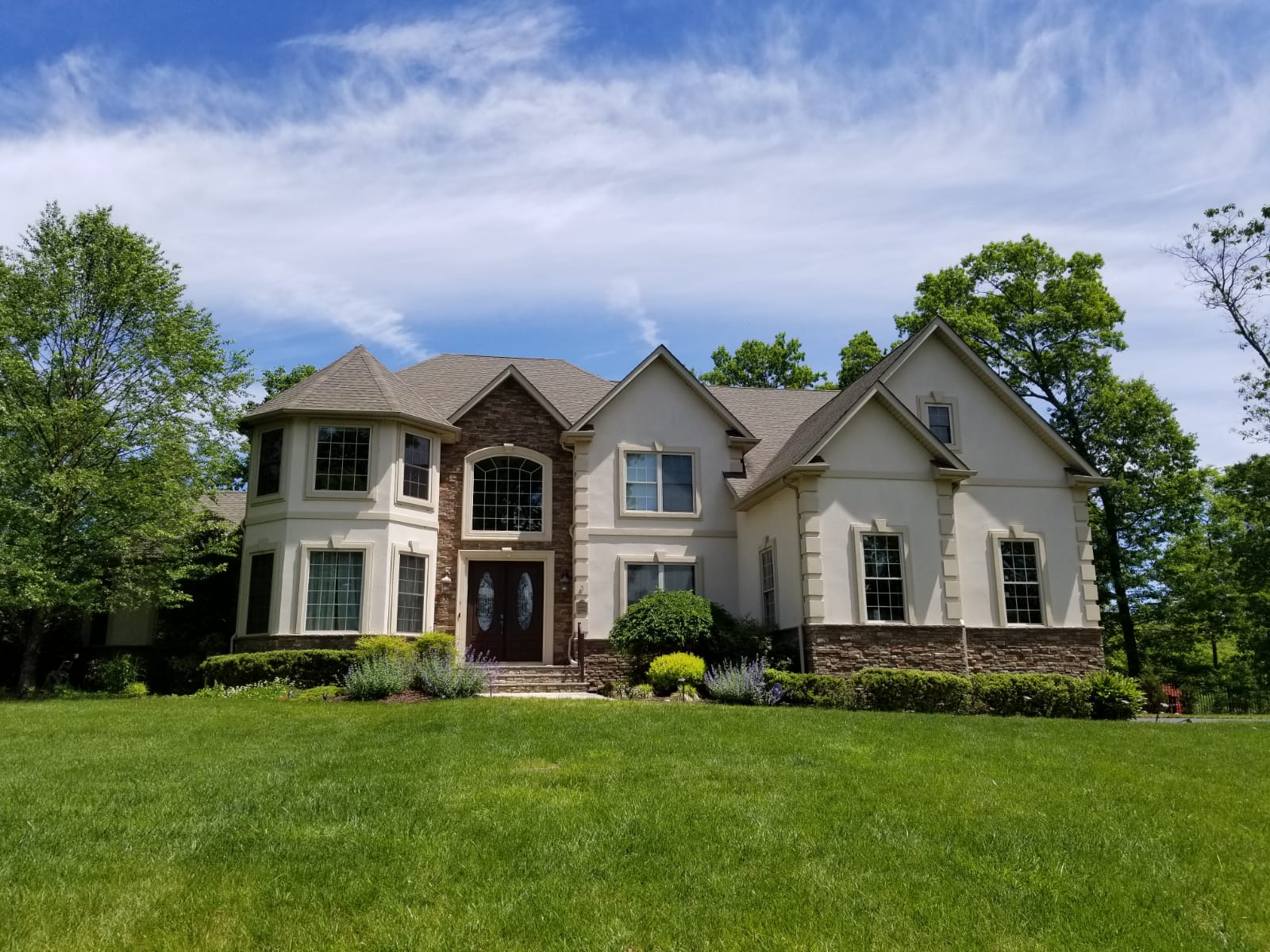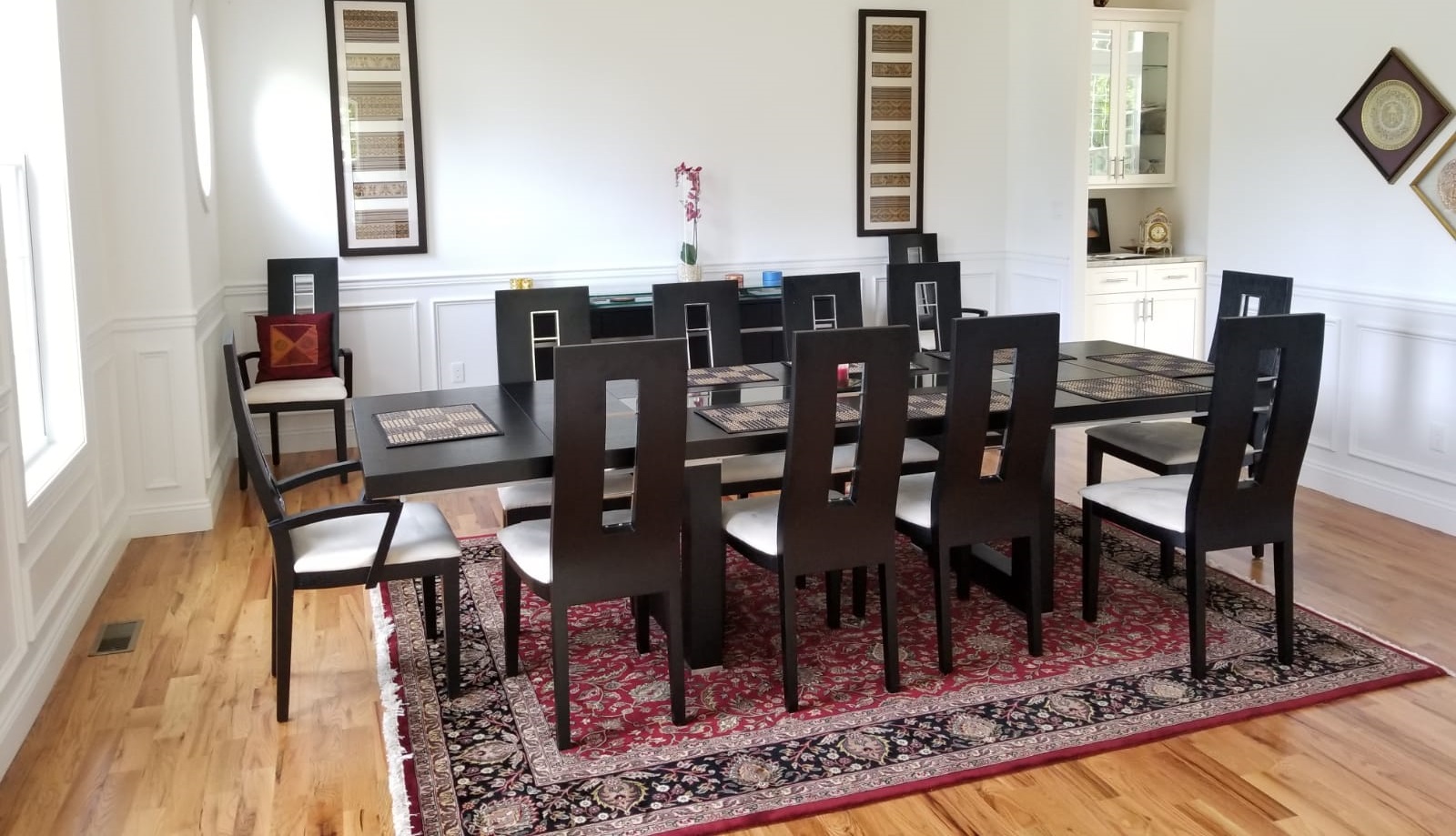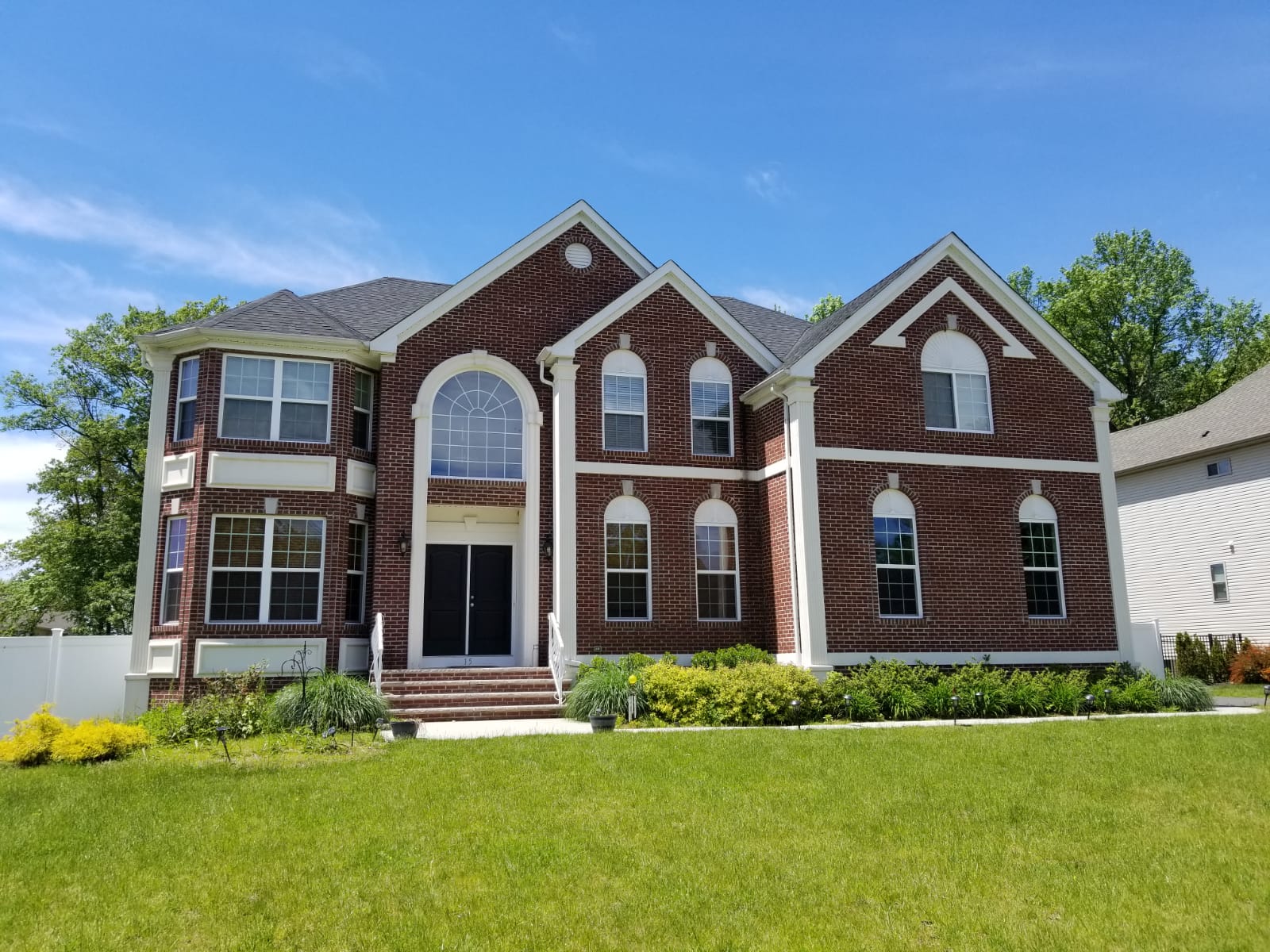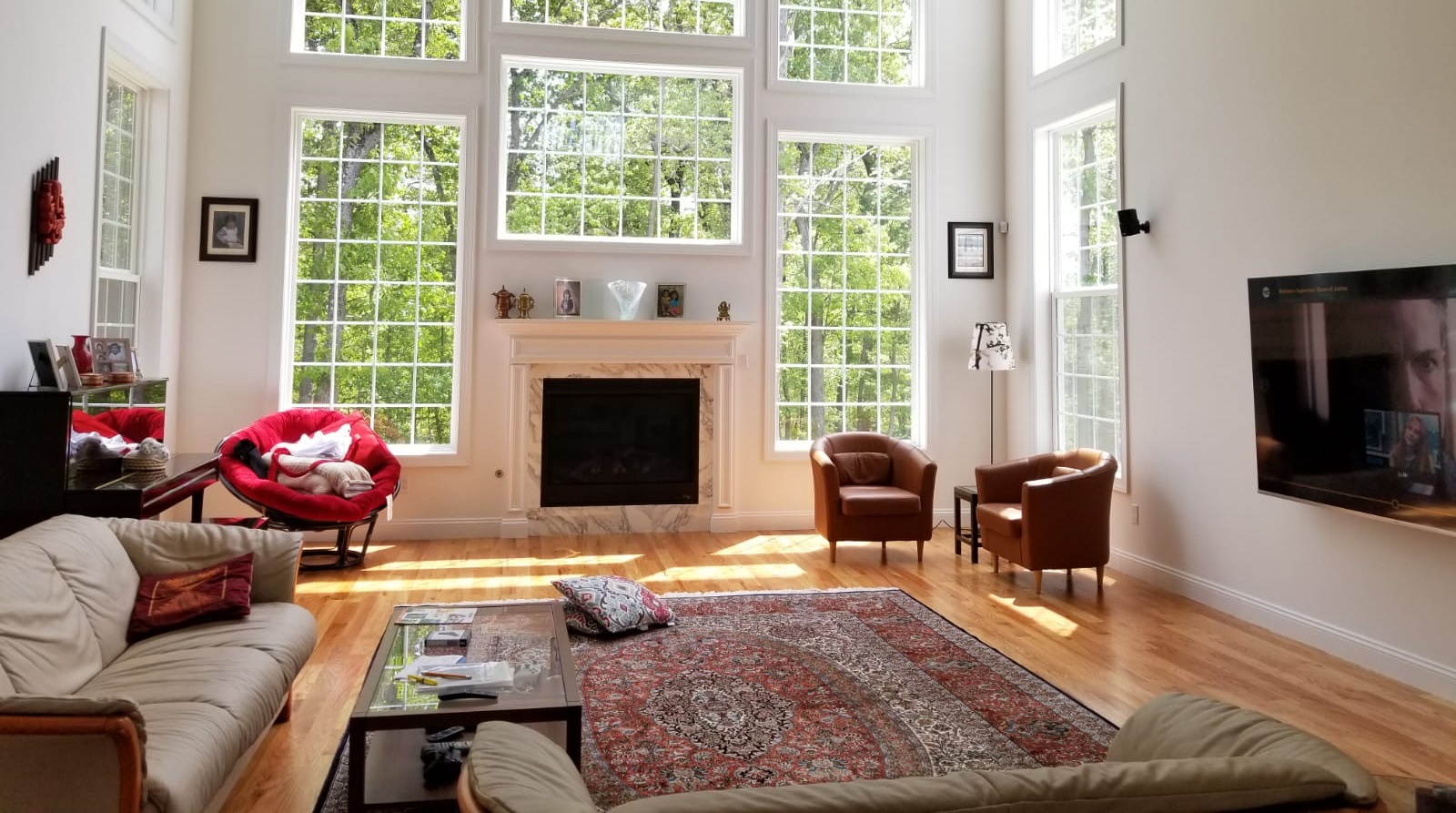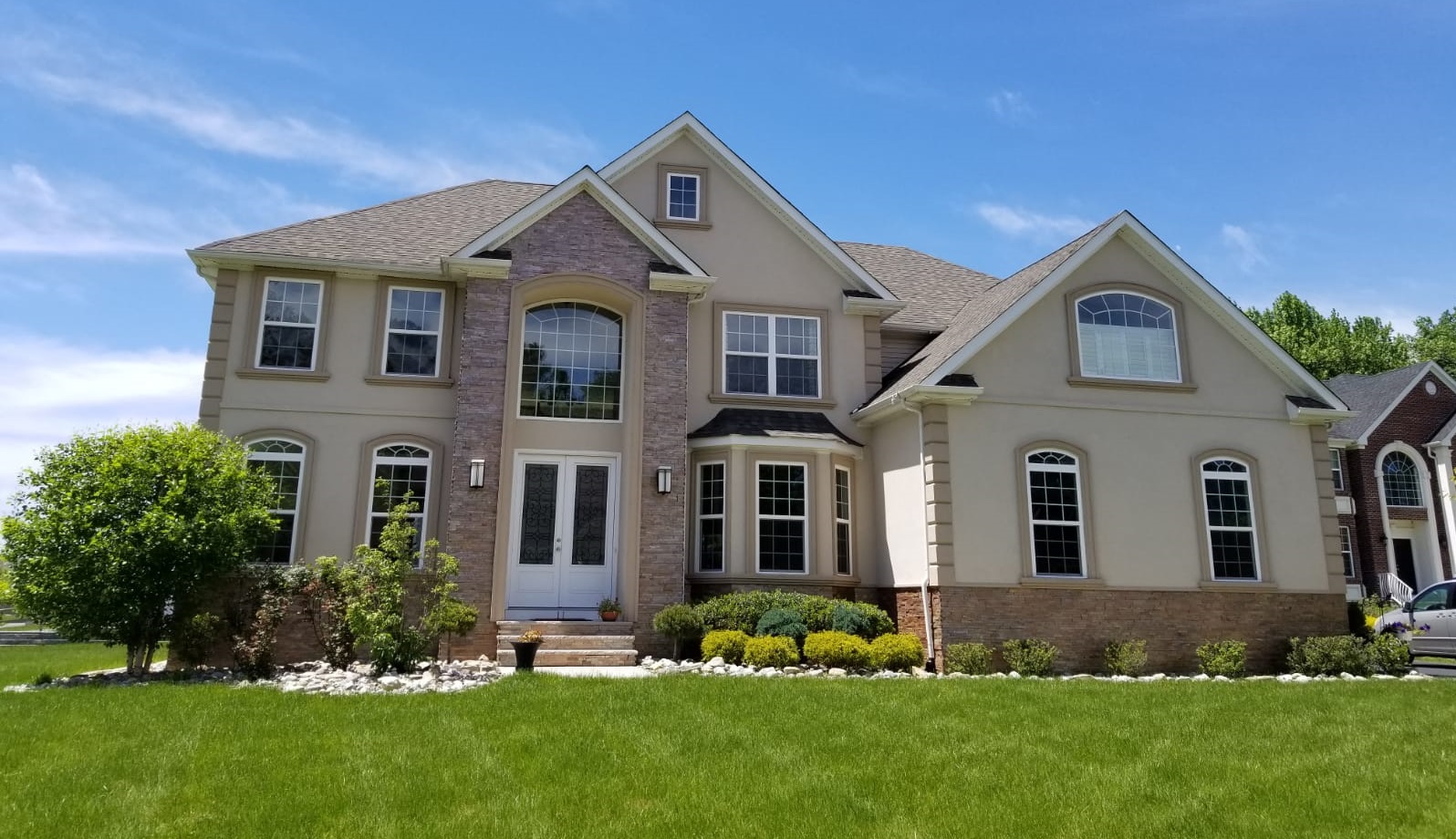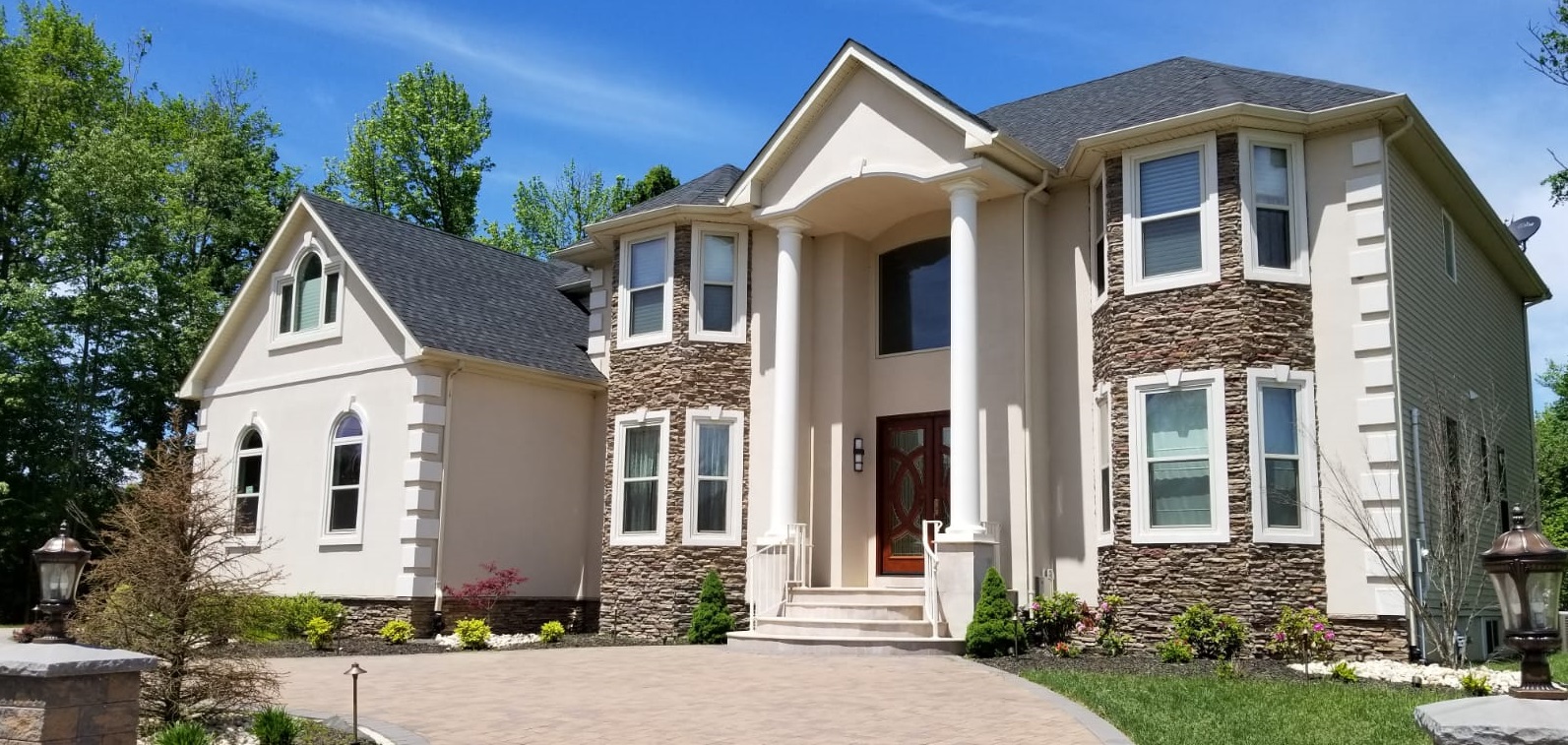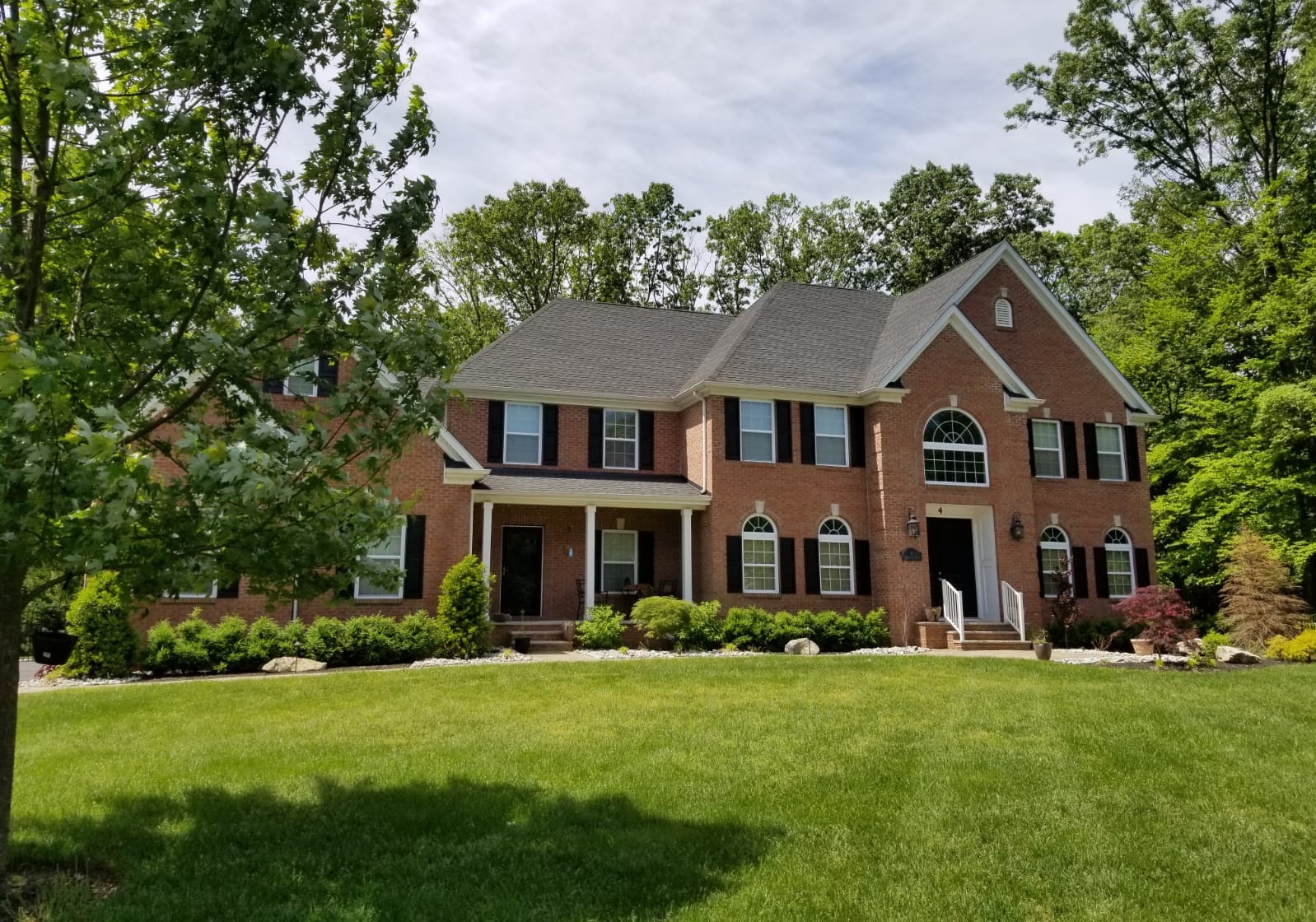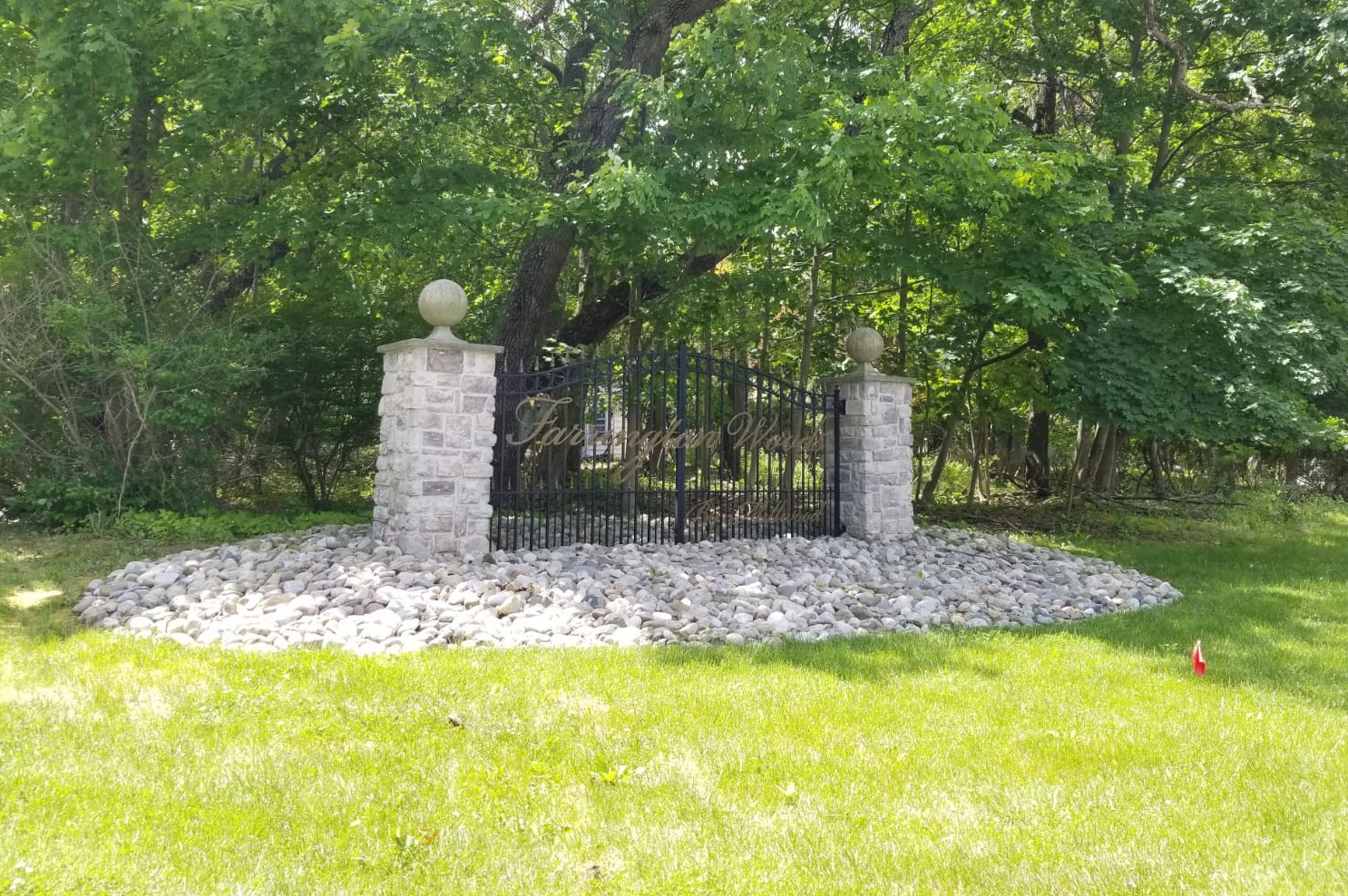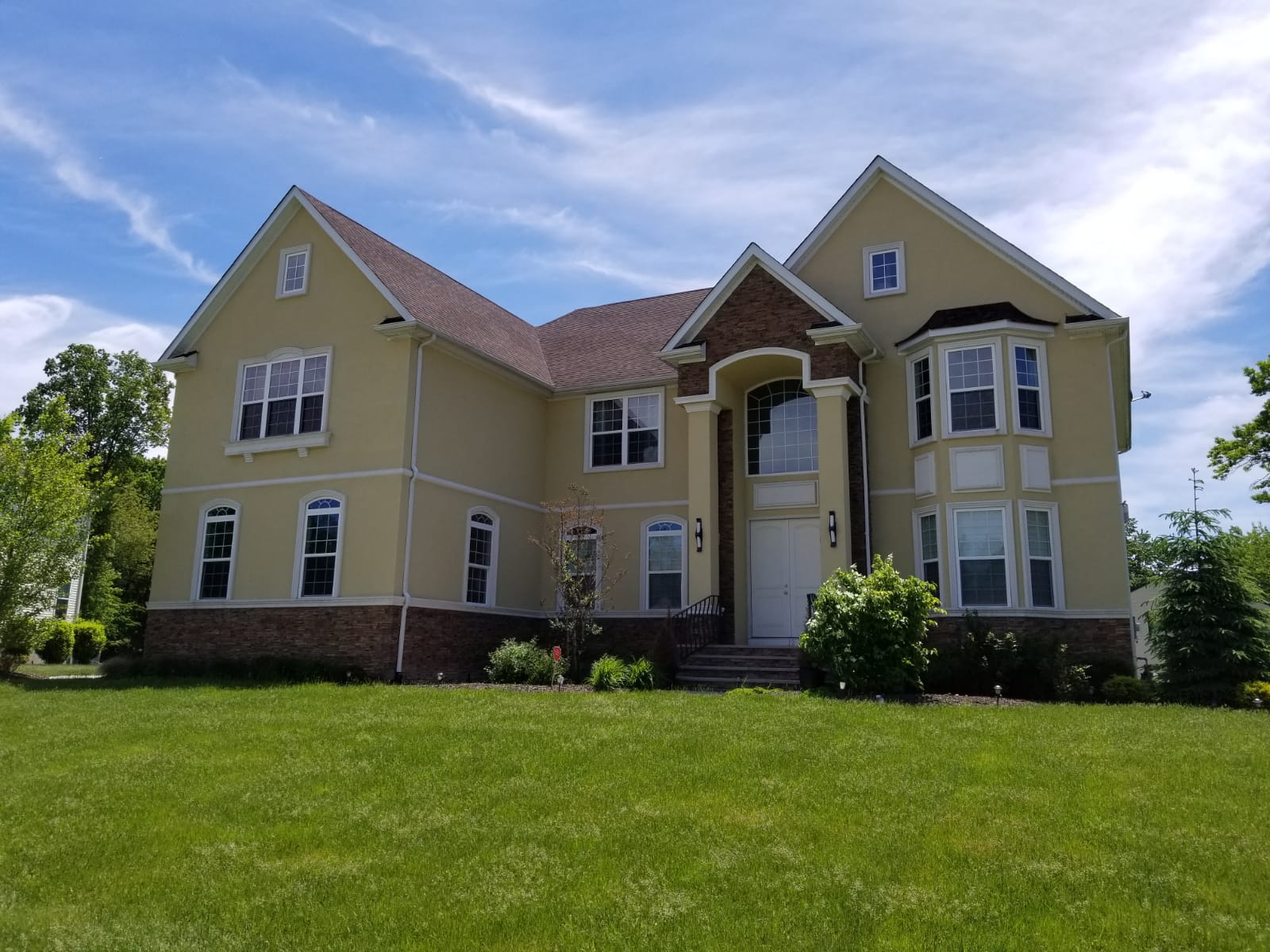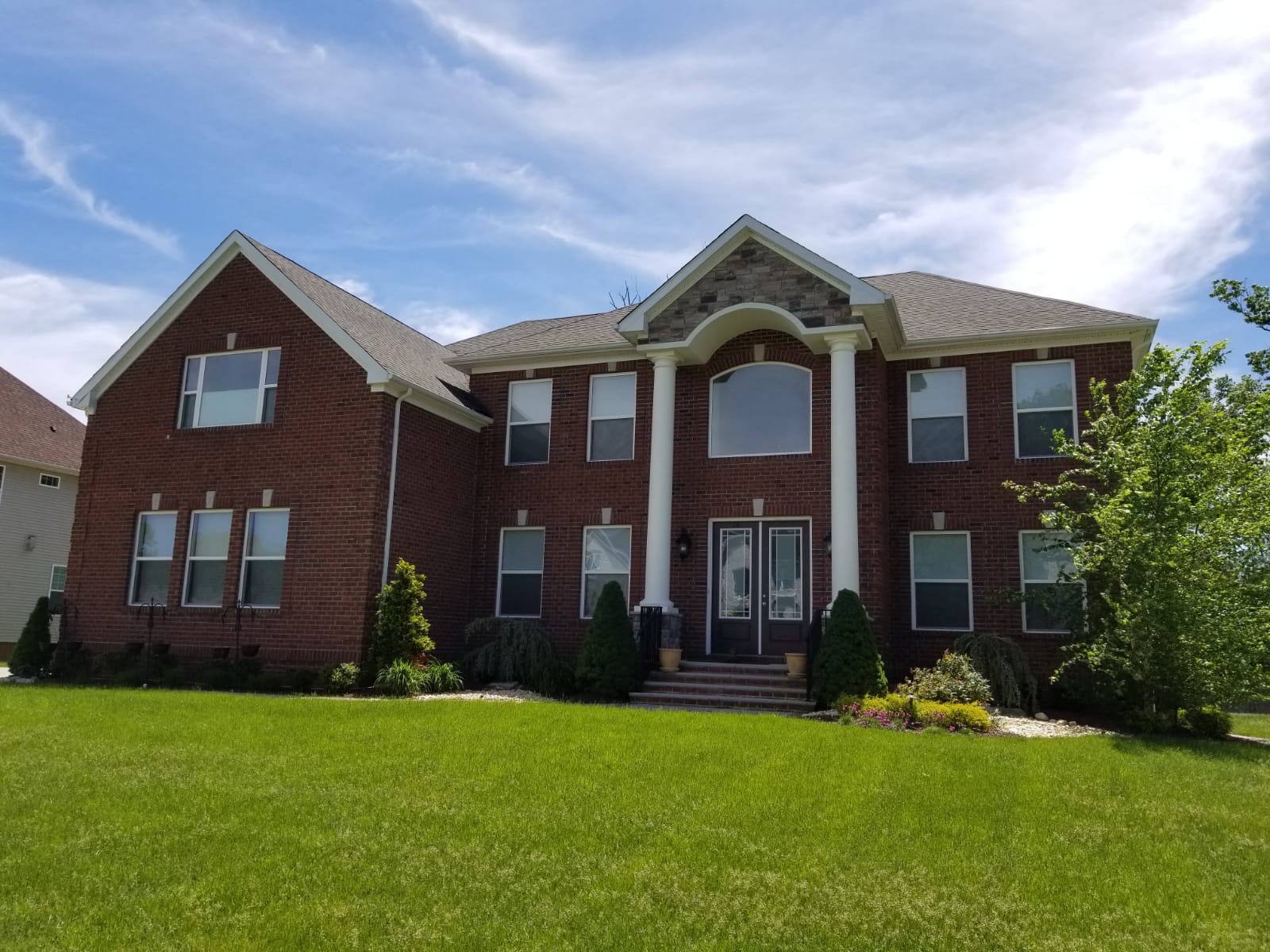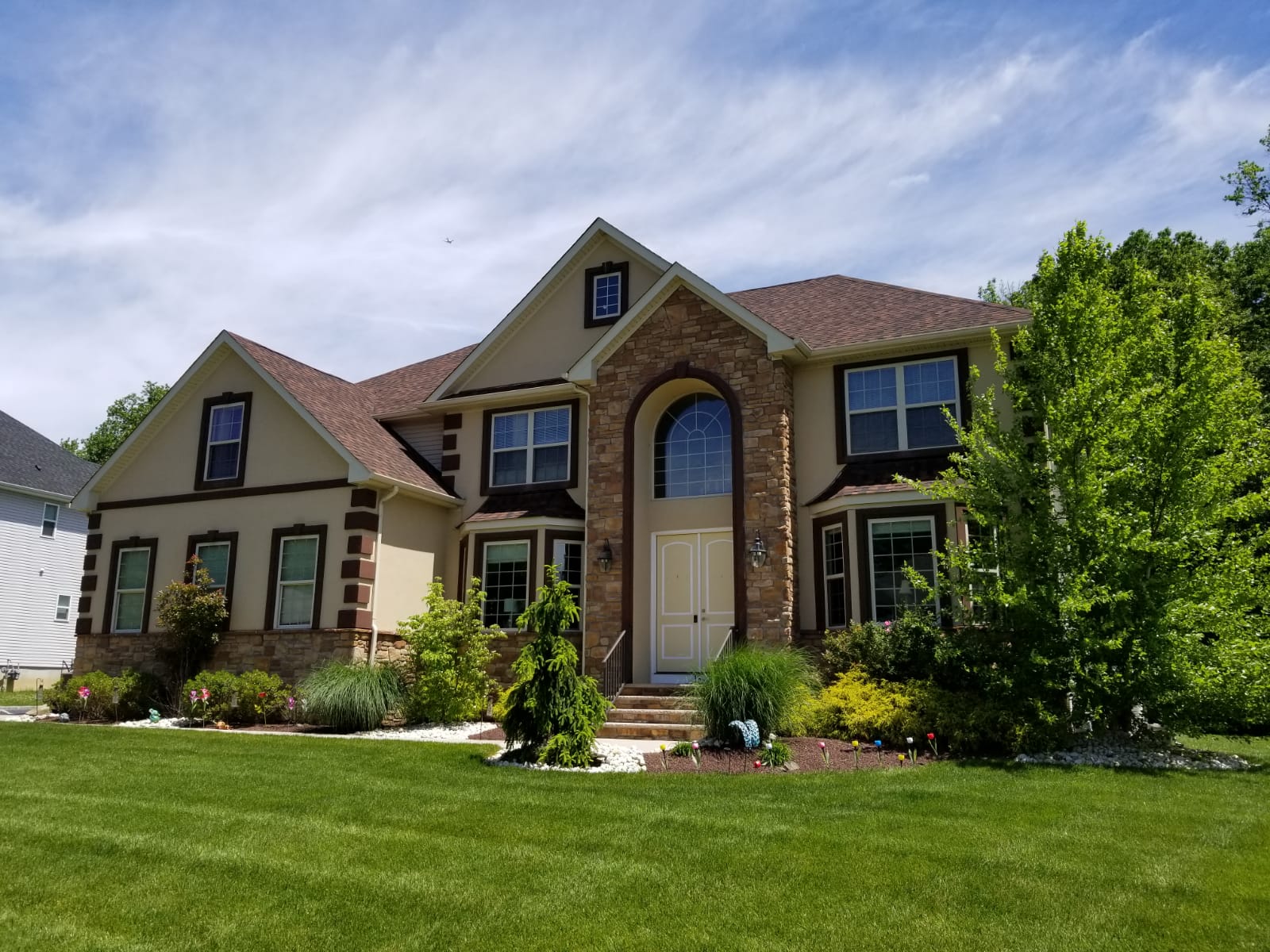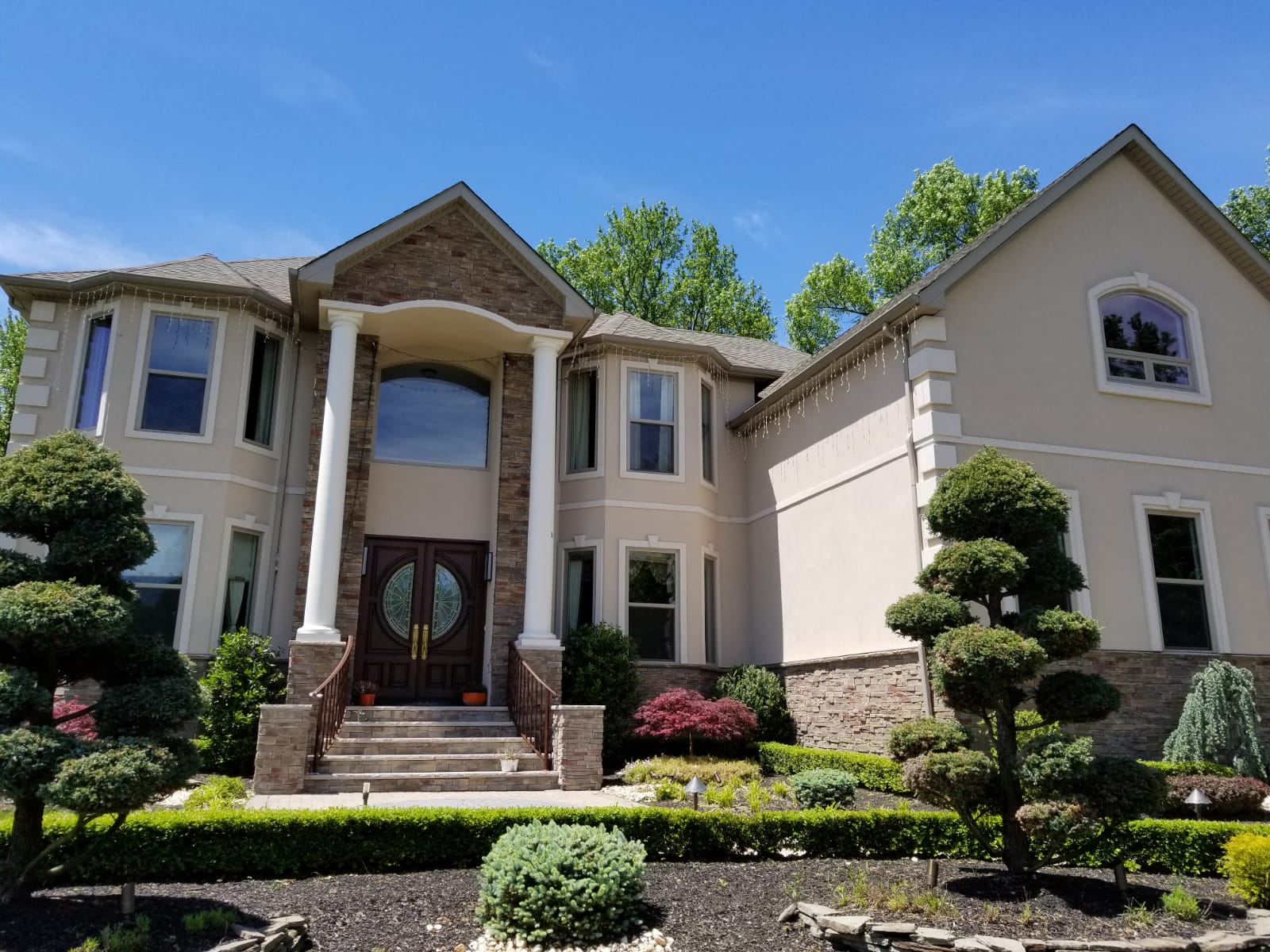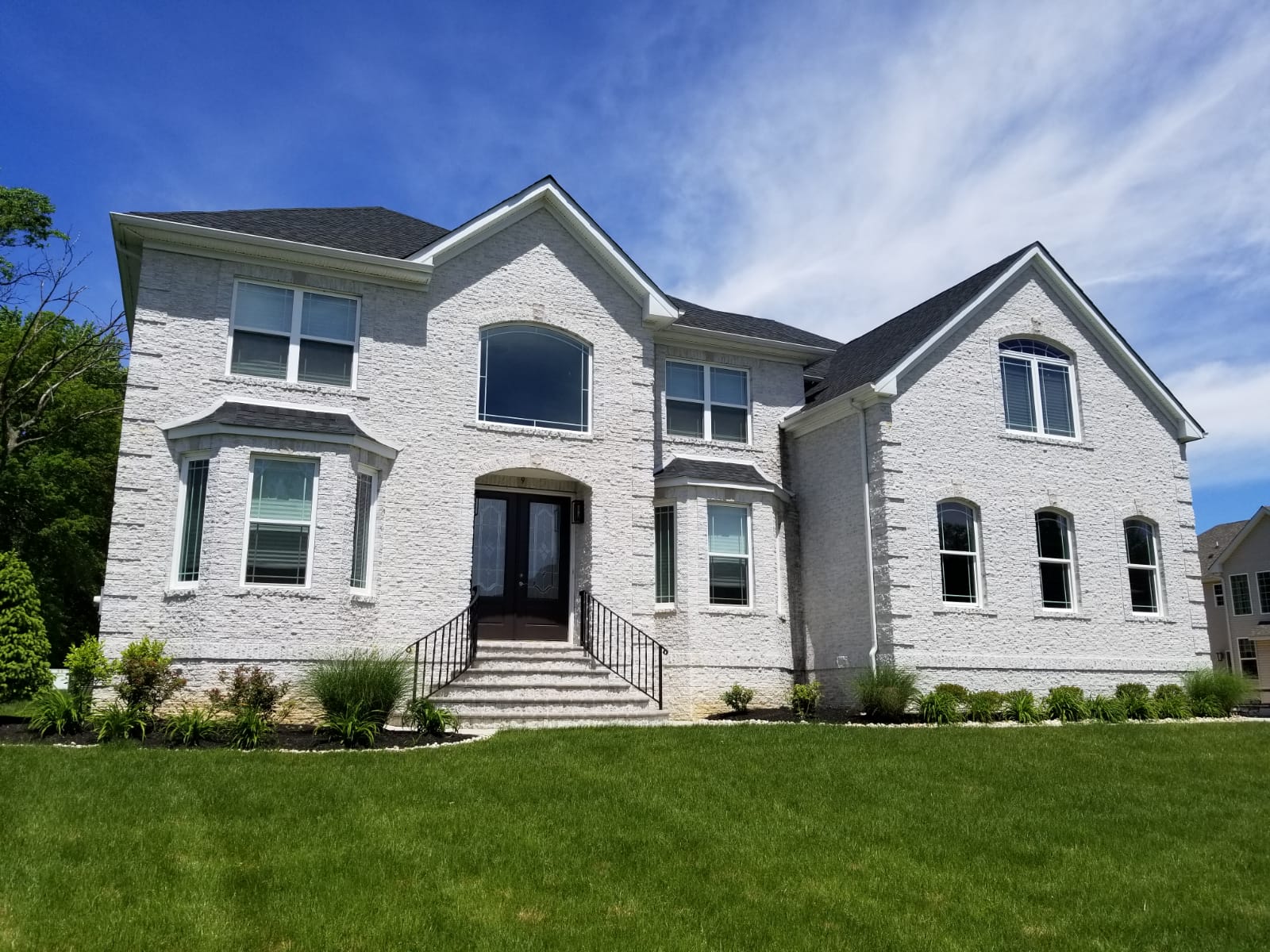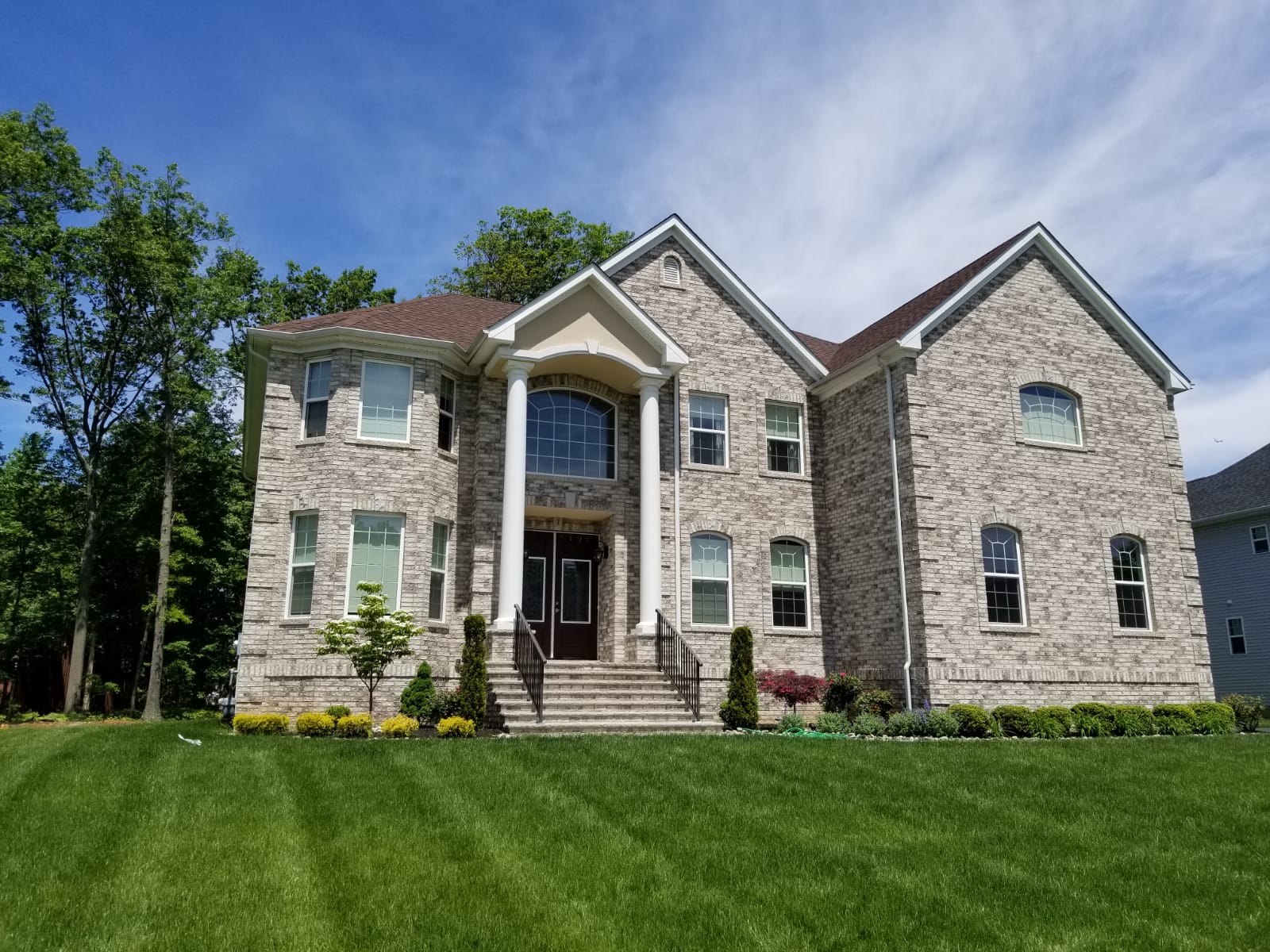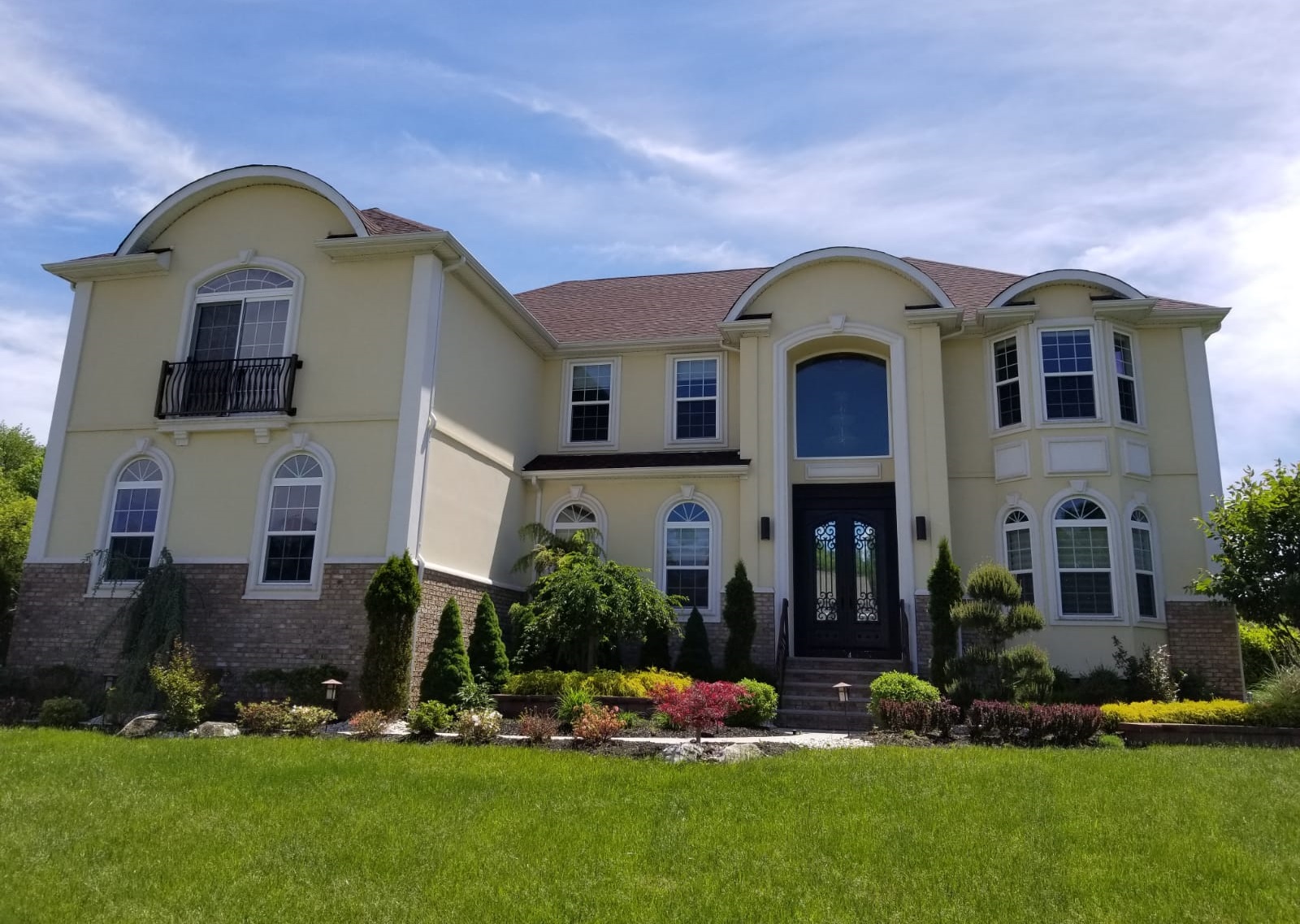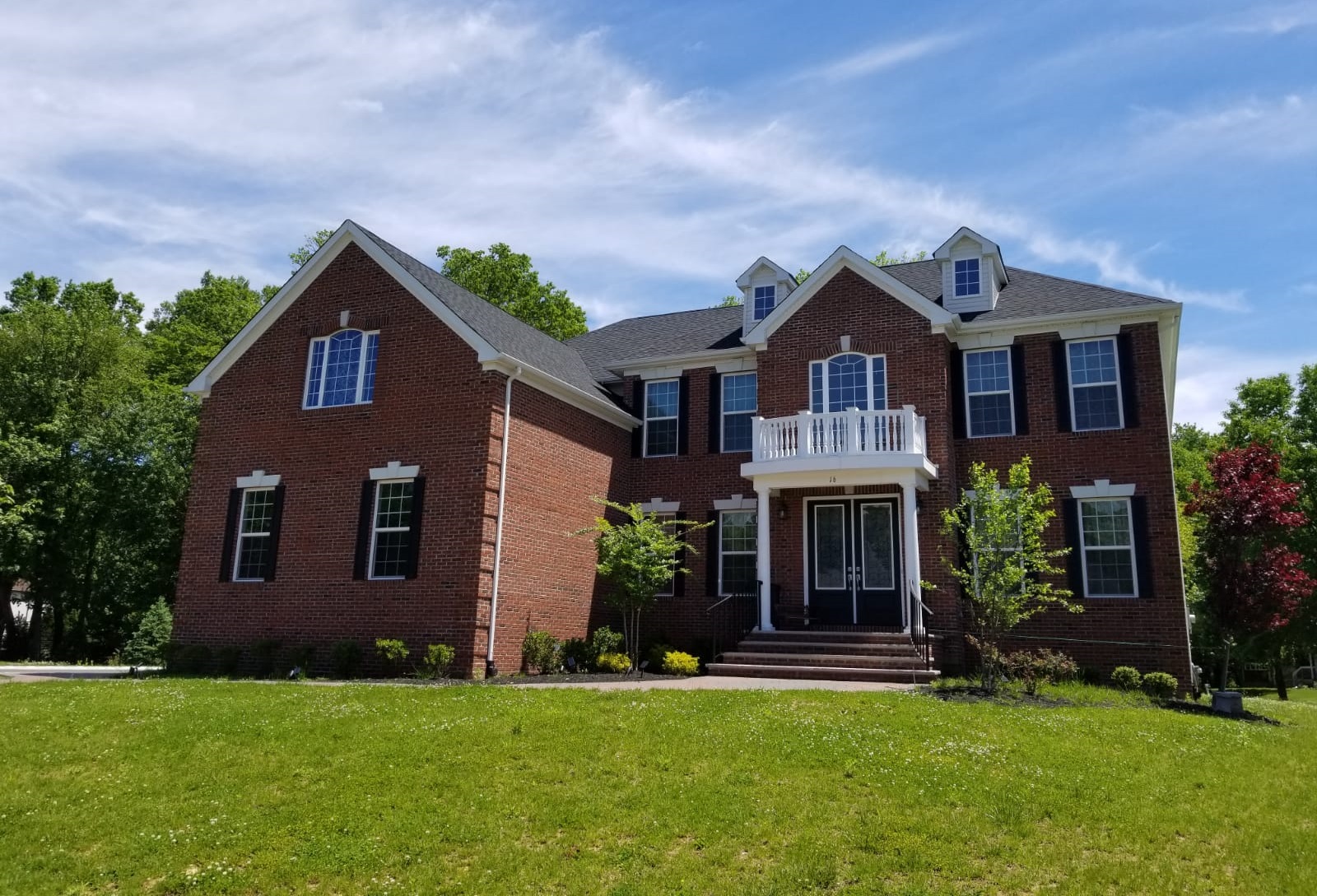 We are Offering the Best Real Estate Deals
Look at our Latest listed properties and check out the facilities on them, We have already sold more than 5,000 Homes and we are still going at very good pace. We would love you to look into these properties and we hope that you will find something match-able to your needs.
Discover Our Best Deals In New Jersey
 Brand New Medical Office Space for rent situated on a 3.3-acre lot which includes 224 surface parking spaces. Located 25 minutes away from NYC!
 N40 pilot airport designation. New Development in Pittstown, NJ in Hunterdon County. Currently have 10 lots…
Located on Route 80 at the border of New Jersey and Pennsylvania right next to the Delaware Water Gap FULLY LEASED
The pilot project in the Urban Renewal of South River, NJ. The building will include 2 retail spaces in the front with 17 apartments… 
There are times when it is better for a person to rent, but most often homeownership has many more benefits and advantages…
According to a report just out, it is too easy to be fooled by home staging. Home staging is a term that we are gradually becoming familiar with…
As you apply for a home loan or look to refinance your home, it is important to understand your situation and how it will be affected by the type of loan that you will be applying for…